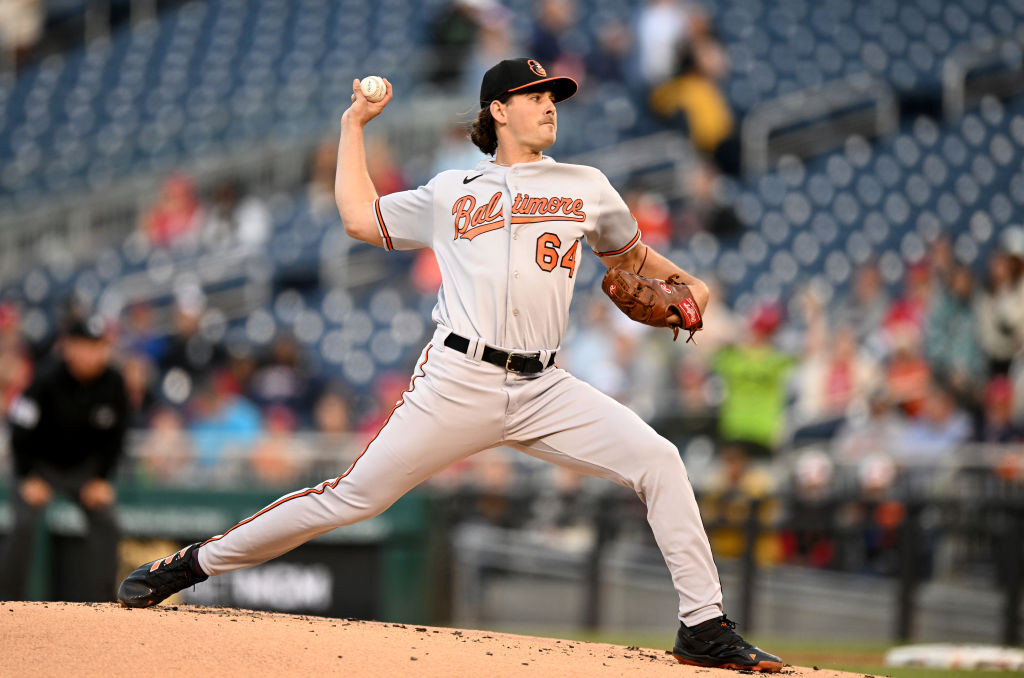 ANAHEIM – The Orioles have won three straight games on this road trip by a combined 21-11 score and they look to keep that momentum going tonight in the second game of a three-game series against the Los Angeles Angels.
Baltimore (86-61) opened a 3.5 game lead atop the AL East after Monday's 6-3 win at Angel Stadium. Gunnar Henderson hit a three-run homer, Austin Hays added an RBI double while Ryan Mountcastle and Aaron Hicks produced run-scoring singles.
The Orioles are 3-2 against the Angels this year and 9-3 since the start of the 2022 season.
The Birds are 44-25 with the best road record in the AL and are 32-16 in the second half. The Orioles are 42-19 (.689) versus sub .500 teams.
Los Angeles (64-74) has lost seven of eight and 11 of 14 games and they are 8-23 since Aug. 1.