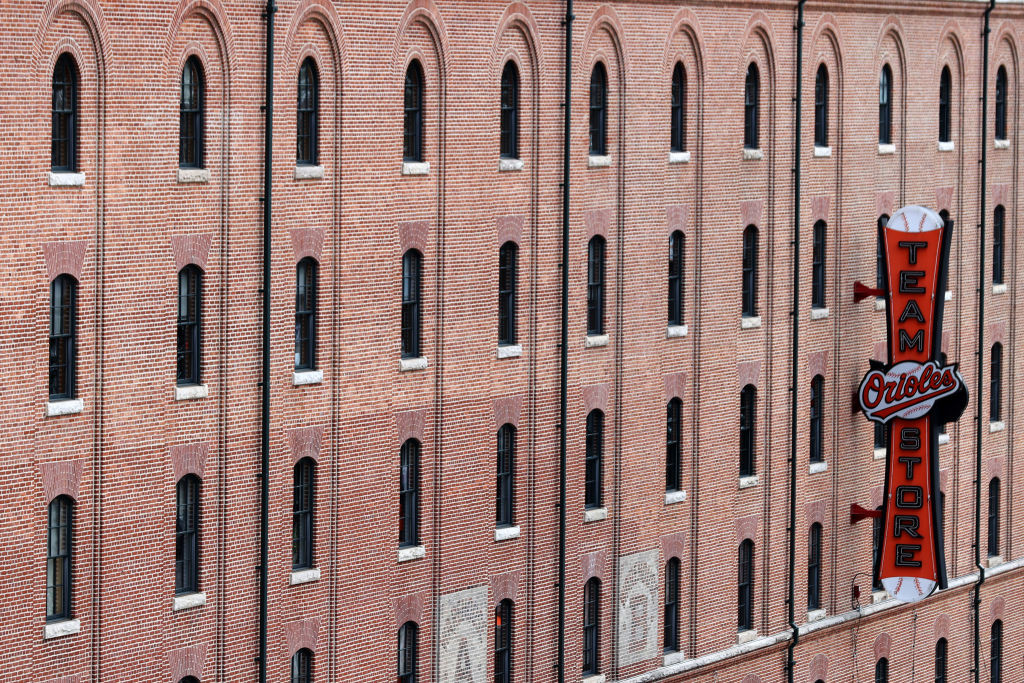 The Triple-A phase of the Rule 5 draft, previously known as the minor league phase, tends to be skimmed in the minds of fans and some media because the players don't land on the 40-man roster. They aren't spring training storylines.
My personal experience is I'm busy looking up statistics and writing about the major league selection or selections and which players are lost to other teams, and must pause to tweet out the other stuff. Those names get tagged at the bottom.
The Orioles made three selections in the Triple-A phase: right-hander Alfred Vega from the Yankees' system, left-hander Trey McGough from the Pirates and catcher Randy Florentino from the Rangers.
McGough was interesting because he attended Mount St. Mary's in Emmitsburg, Md. Who doesn't love a local angle? We learned later that he is recovering from Tommy John surgery.
Nothing else really stood out among the group. Vega is 21 and he pitched in the Florida Complex League. His story requires some deep digging.