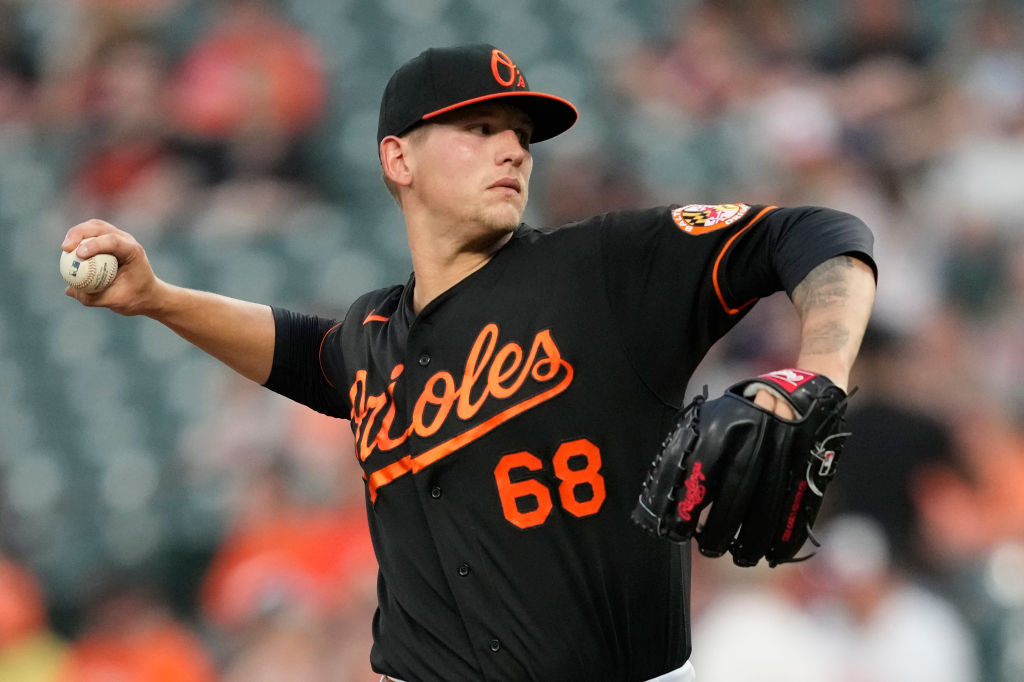 Riding some momentum with their latest comeback win on Thursday at Milwaukee, the Orioles open their next homestand tonight at Camden Yards, hosting Kansas City and Toronto for three games each.
The Orioles are 0-2-1 their past three home series, splitting four games with the Los Angeles Angels and losing two of three each to Texas and Cleveland. So, while they are 17-12 at home for the season, they are 4-6 in the three most recent series at Oriole Park.
But the team produced its 21st comeback win yesterday. They were down 3-0 going into the seventh and scored once that inning, three times in the eighth and twice in the ninth to beat the Brewers, 6-3. Ramón Urías hit a solo homer to right to get the Orioles on the board in the seventh. Anthony Santander's RBI double in the eighth ended an 0-for-25 slump and was his first hit of the road trip. Then Gunnar Henderson hit a two-run homer to left to give Baltimore a 4-3 lead. It was his second go-ahead homer in the late innings on the road trip, and his seventh on the year. Eleven of Henderson's last 20 hits are extra-base hits. Adam Frazier's two-run double in the ninth completed the scoring and provided insurance runs.
The O's offense broke out after scoring three runs or fewer in nine of the previous 12 games. They had scored just five runs the first two games in Milwaukee, and just 16 in the five games at San Francisco and Milwaukee.
The Orioles are now 1-3 their past four series, going 5-7 in 12 games since their 5-1 road trip to Toronto and New York.