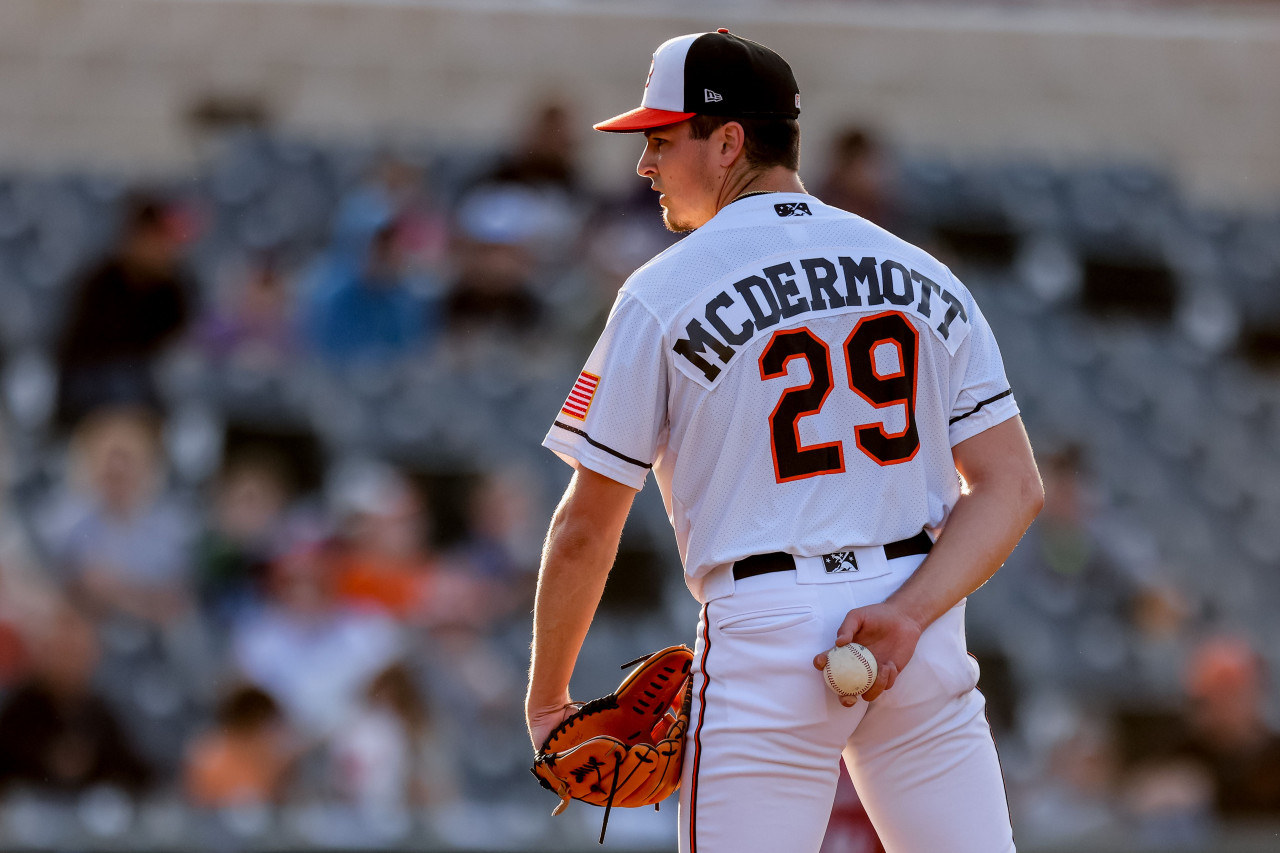 If you look at the Roster Resource section on FanGraphs.com, they list their current projected pitching rotations for each club. It might surprise some to note that the Tampa Bay Rays, a team known for producing good pitchers and solid pitching development, does not have one homegrown pitcher listed among its top five.
Tyler Glasnow, Aaron Civale and Shane Baz were added via trades, Zach Eflin in free agency and Zack Littell was added on waivers.
Of the O's listed five, just John Means and Grayson Rodriguez were drafted by the Orioles. Kyle Bradish, Dean Kremer and Cole Irvin – listed fifth right now – all came via trades.
So, for the top two AL East teams from last year, 80 percent of their current rotations came from outside their own organization.
The bigger message is get good pitching wherever and whenever you can. At the end of the year, they count only wins, not wins generated mostly by homegrown talent.