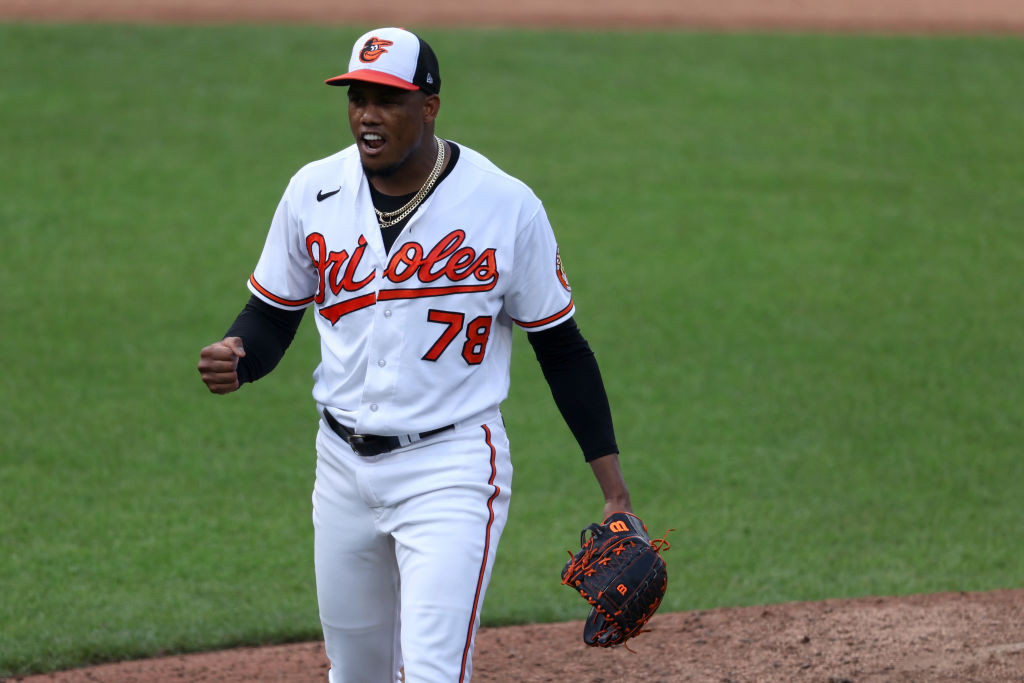 On the day the Orioles found out they've lost their closer for an indefinite period, you had to figure this game – played in front of a huge crowd – would be close in the late innings.
Maybe with the Orioles leading by a run late and needing to protect that lead.
Yep.
With Félix Bautista now on the injured list while we await word on just how long he will be out, Yennier Cano got the first save chance in his absence. 
The news about Bautista hit the team hard Friday night and certainly lingered into last night's game.