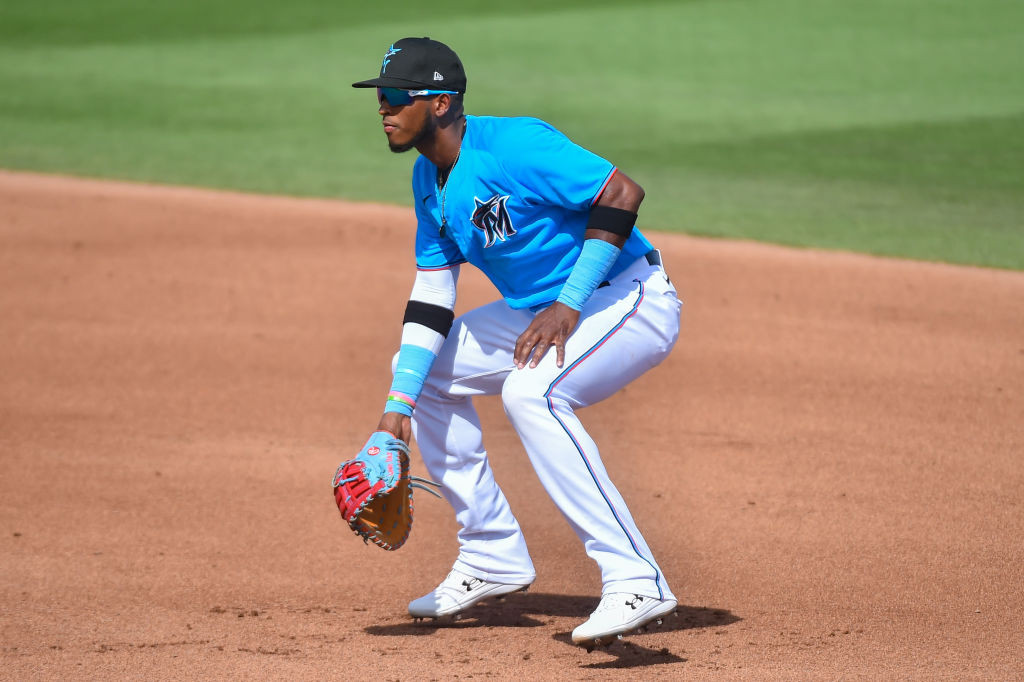 The first order of business for the Orioles at spring training is finding 26 players to hop on the charter flight to Boston for opening day. Thirteen pitchers and 13 position players. No more questions about the composition of the rotation and bullpen, and which players join backup catcher James McCann and Ramón Urías or Adam Frazier on the bench.
The camp cuts also enable the Orioles to further stock the roster at Triple-A Norfolk. They have work to do down on the farm.
Lewin Díaz and Ryan O'Hearn were acquired to compete for the backup job at first base, with the latter also providing an option in right field. Two of the many left-handed bats brought into the organization.
The Orioles managed to get them through waivers – Díaz was the real challenge – and remove them from the 40-man roster. They'd be an easy fit with the Tides, who don't have a first base prospect set to make the majority of starts.
Norfolk's infield is expected to include Jordan Westburg, Joey Ortiz and Connor Norby, though they will try to make the Orioles' roster for the March 30 opener. Colton Cowser, the fifth-overall pick in the 2021 draft, will be in the outfield and waiting for his inevitable promotion. Robert Neustrom returns, and the Orioles signed Franchy Cordero, Daz Cameron and Nomar Mazara to minor league contracts.