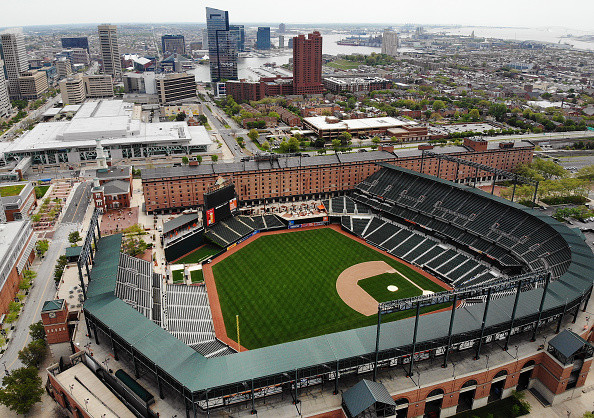 As the Orioles pitching staff made vast improvement last season – a team ERA of 3.97 after the club had ranked last the year before at 5.84 – there was an area of improvement that may have flown under the radar.
The staff as a whole was much more pitch-efficient in 2022. The O's staff averaged 16.2 pitches per inning. That was tied for eighth fewest in the major leagues. They ranked last the year before, throwing 17.5 pitches per inning. The Los Angeles Dodgers (15.6) and Cleveland Guardians (15.7) topped the majors in this stat in 2022.
In adding southpaw Cole Irvin via a trade with Oakland, the Orioles get a pitcher who is among the best in the majors in this stat. He averaged 15.0 pitches per inning in 2021 and was even better last season at 14.4. That was second fewest in the American League last season. A pitcher with that average would need just 86 or 87 pitches to clear six innings.
And by the way, while Jordan Lyles led the club with 13 quality starts last year (and the team went 9-4 in those games), Kyle Gibson and Irvin each recorded 15 quality starts. They eat up some innings and provide some quality along the way.
During his Zoom interview with O's media Friday morning, Irvin talked about how being so efficient with his pitches is a real plus.