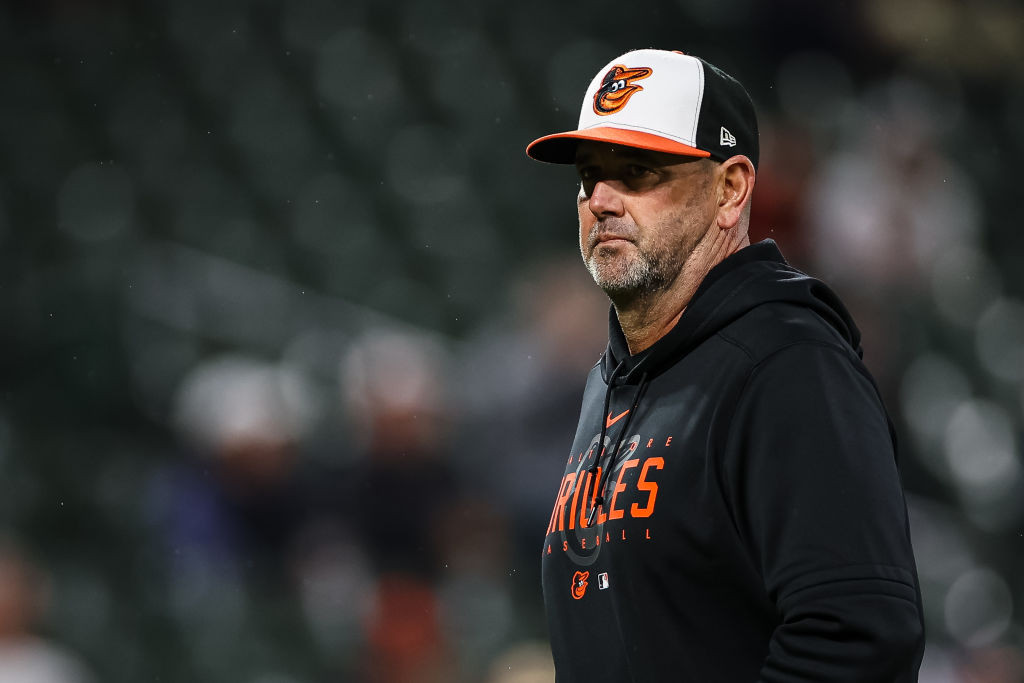 Friday was, to say the least, an impressive night for the Orioles.
They hit well, pitched well and defended well against an Atlanta team that won the World Series in 2021, won 101 games in 2022 and has won five straight National League East titles.
Atlanta sent out pitcher Max Fried and his 0.45 ERA, and the Orioles had him and the Braves down 9-1 in the seventh. They have scored 34 runs the last four games and that includes one game where they were shutout. They are 6-2 on this road trip, and 13-6 in road games after Friday's resounding 9-4 win.
What a way to start a 22-game stretch against clubs with winning records. And what a way to start a nine-game stretch versus first place teams in Atlanta, Tampa Bay and Pittsburgh.
Anthony Santander hitting two homers, including a grand slam, and Cedric Mullins hitting a big left-on-left homer were huge moments. But for me, seeing right-hander Dean Kremer pitch so well was the biggest development.