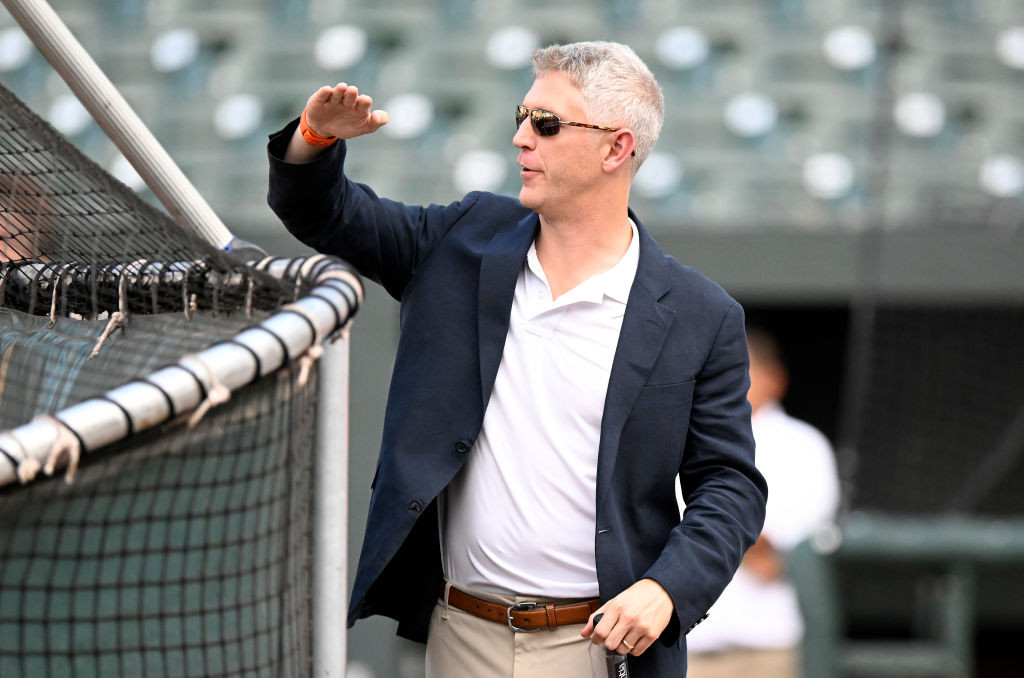 If an offseason can be filled with intrigue and drama, this one could for the Orioles.
After an 83-win season, 31 more than the previous year, the Orioles are a winning team. Now we begin to find out how they take what they have impressively built to get to this point, to get to the next stage.
To get to where they can win 90 to 100 games, to not only contend for the playoffs, but for division championships with a team that could make a deep postseason run. And do it year after year after year. That is the long-range goal for the Orioles, and now we begin to see if they can realize it.
They have done such a great job just to get to this point.
They have a low payroll and plenty of flexibility with that moving forward. They have a top-ranked farm both to produce players to contribute to the big league club and players that could be involved in some key trades this winter.