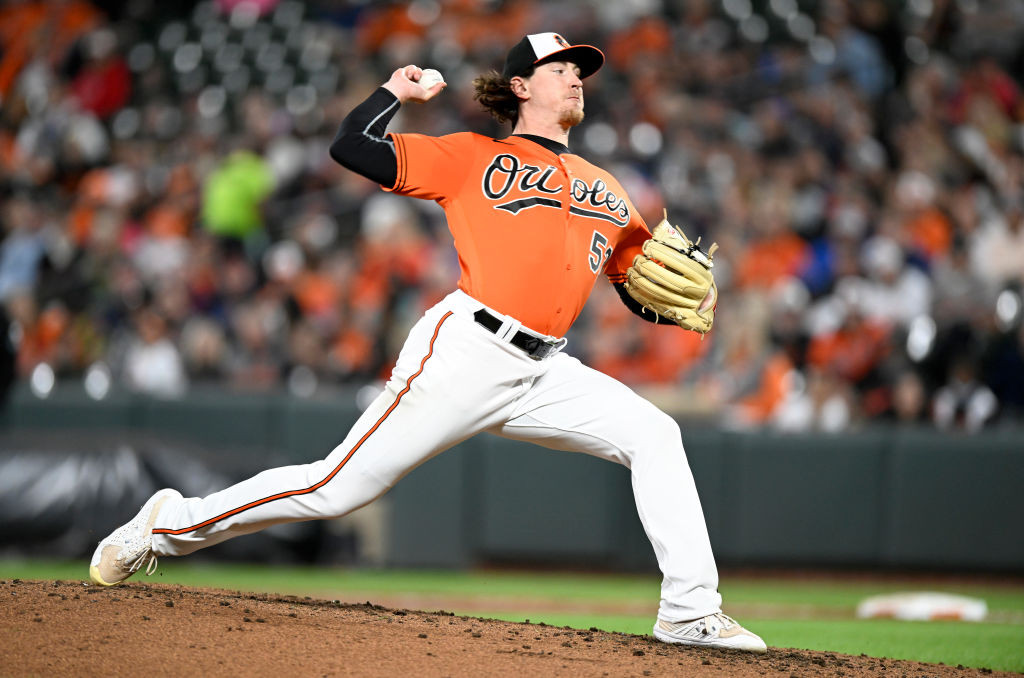 With their playoff hopes dwindling to about a small flicker at this point, the Orioles take the field today at Boston. They are looking to split a four-game series and win their season series with the Red Sox.
The last time the Orioles won a season series over Boston was 2017. And today the clubs play their final game of the year with the season series tied at nine wins each.
O's against Red Sox the last few years:
2021: 6-13
2020: 5-5
2019: 7-12
2018: 3-16
2017: 10-9
The Orioles also lost the season series versus the Red Sox in 2016, going 8-11. But in the four-year stretch from 2012 through 2015, the O's won all four years, going in order starting in 2012, 13-5 and then 11-8 the next three seasons.
The Orioles (80-75) have lost two in a row, four of five and eight of 13, and are 9-14 the last 23 games. They no longer can have a winning September at 12-14 with two games to play in the month.