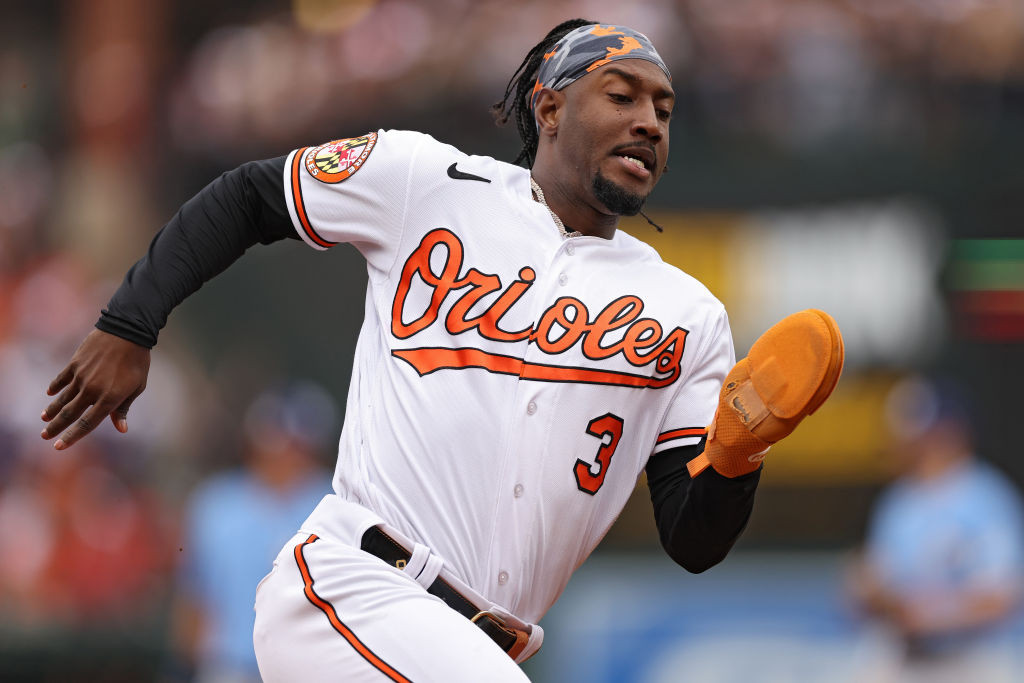 Time to revisit more notes from the 2023 season. And not just the facts.
Here's another attempt to expand on them. Stretching the truth.
Fact: Jorge Mateo became the first player in Orioles history and the eighth in the majors since at least 1901 with multiple stolen bases in a team's first two games of the season. He also became the first player in club history and the 14th player since 1901 with at least four stolen bases in his first two games to begin a season. Mateo became the ninth Oriole to steal at least 20 bases in the team's first 68 games and the first since Nate McLouth had 23 in 2013.
Follow: If only Mateo could reach base more often, but that's been his issue at every stop.
Top 100 prospects don't usually move around this much. He's been traded twice and claimed on waivers, and he's only 28.