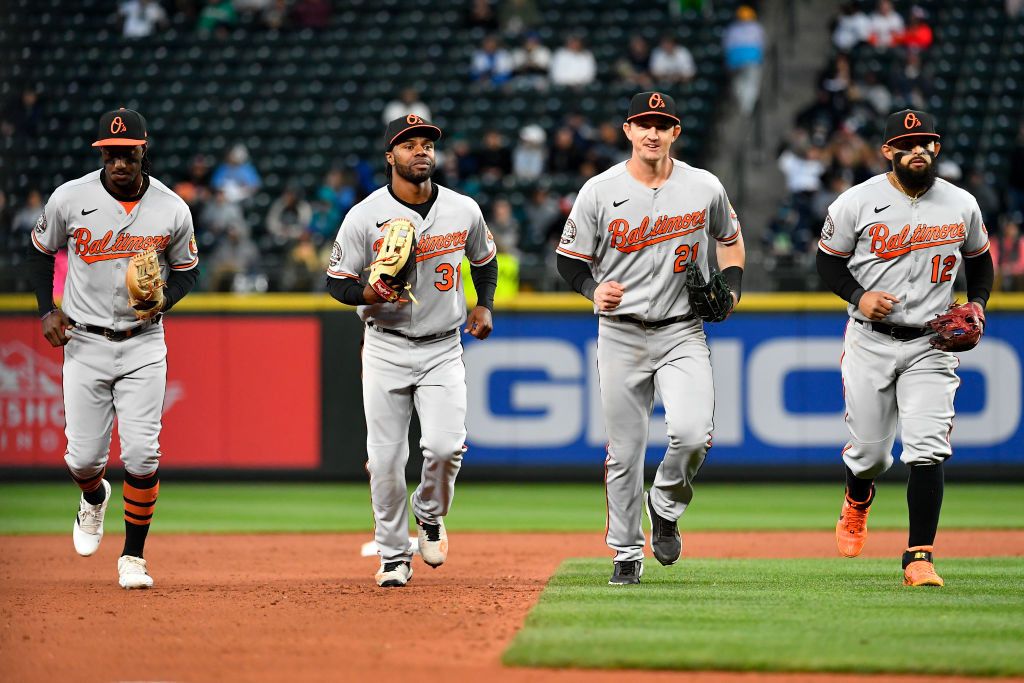 It's a random-take Tuesday around here. A few thoughts, yes on baseball, for your reading interest. 
Will this become a regular thing here? Even I don't know that answer, but random-take Tuesday has a nice ring to it. Of course, we don't need a special day to express opinions around here. But I digress. 
The playoff format is fine: Just because the Los Angeles Dodgers got upset in the MLB playoffs doesn't mean we need to make any changes to the playoff format.
Play better. Win more.
The Dodgers had to wait five days to play San Diego as the wild-card round was being played out. They then won just one of four games. Was the layoff an issue for the LAD? Well, the Houston Astros, who won five fewer games than the Dodgers this year, had the same layoff and then went out and went 3-0 against Seattle. No problems for them with the layoff.