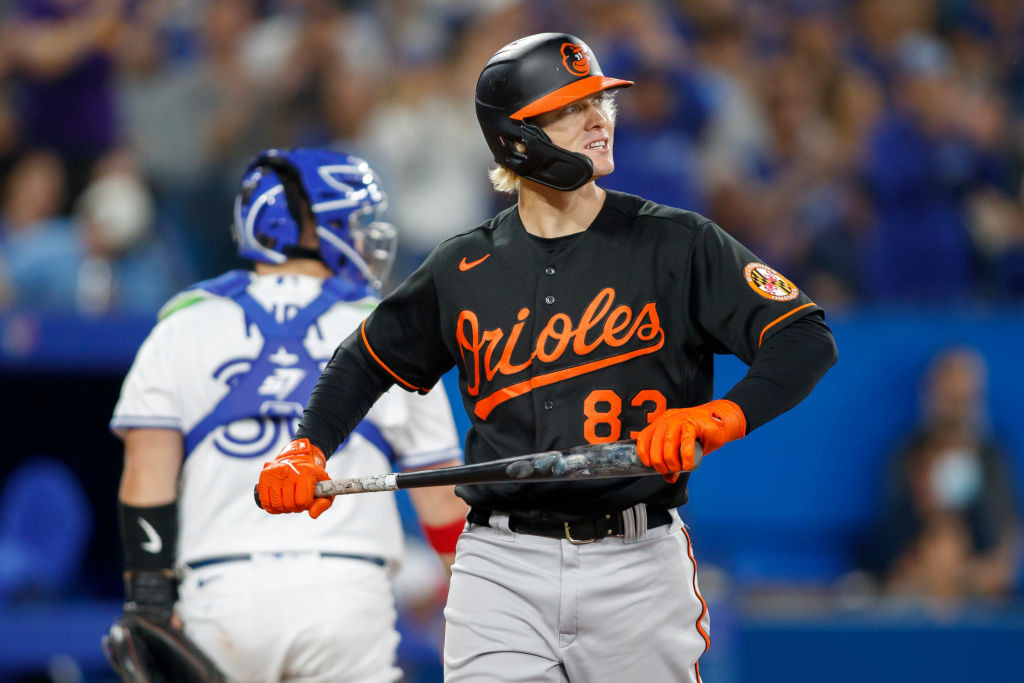 The Orioles might get spoiled with all of these off-days. Two since finishing their homestand on Wednesday.
They left San Francisco yesterday and continue their rare-visit tour with a stop in Milwaukee.
The Brewers swept the Orioles in a three-game set at Miller Park in July 2017, and if you remember that Jayson Aquino started in the series finale, my level of concern for you has grown to the size of Félix Bautista.
More concerning, perhaps, is that Seth Smith led off for the Orioles in the first two games.
This team was in contention going into September?