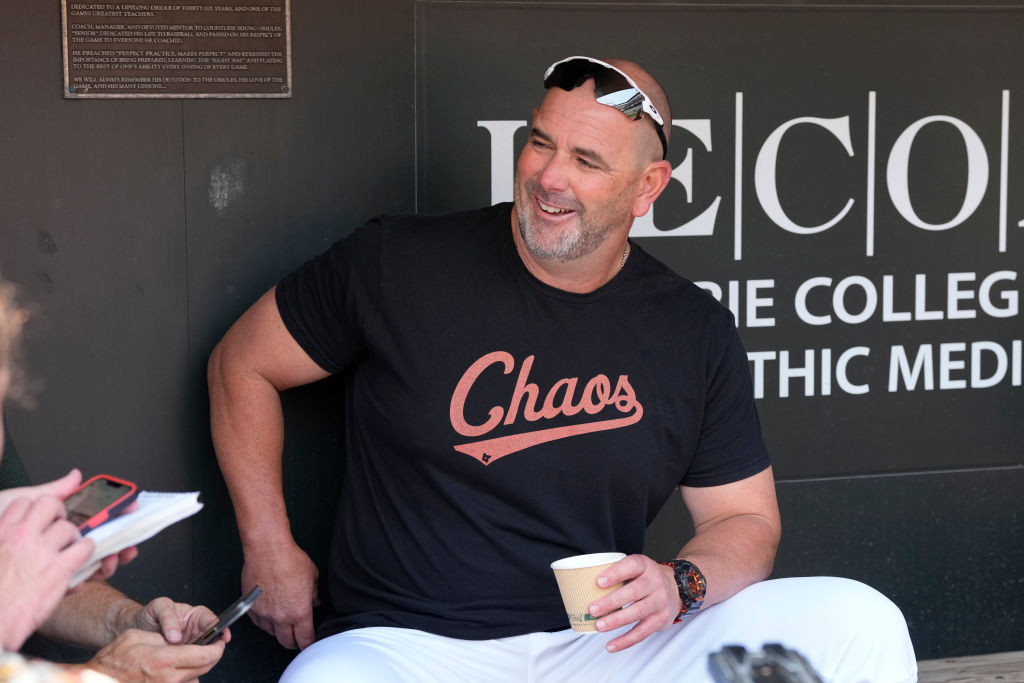 Word began trickling to players in the dugouts during today's workout and simulated game at Camden Yards. Their start time on Saturday. A resolution to the concert conflict.
Game 1 of the American League Division Series begins at 1 p.m. at Camden Yards, six hours before music legends Billy Joel and Stevie Nicks perform at M&T Bank Stadium.
The only way to handle huge crowds and shared parking lots.
One player wondered about Sunday's Game 2, checking with a reporter for further information. Major League Baseball hasn't divulged any other start times.
The Orioles don't know whether they're facing the Rangers or Rays, with the former winning yesterday in the best-of-three Wild Card Series.