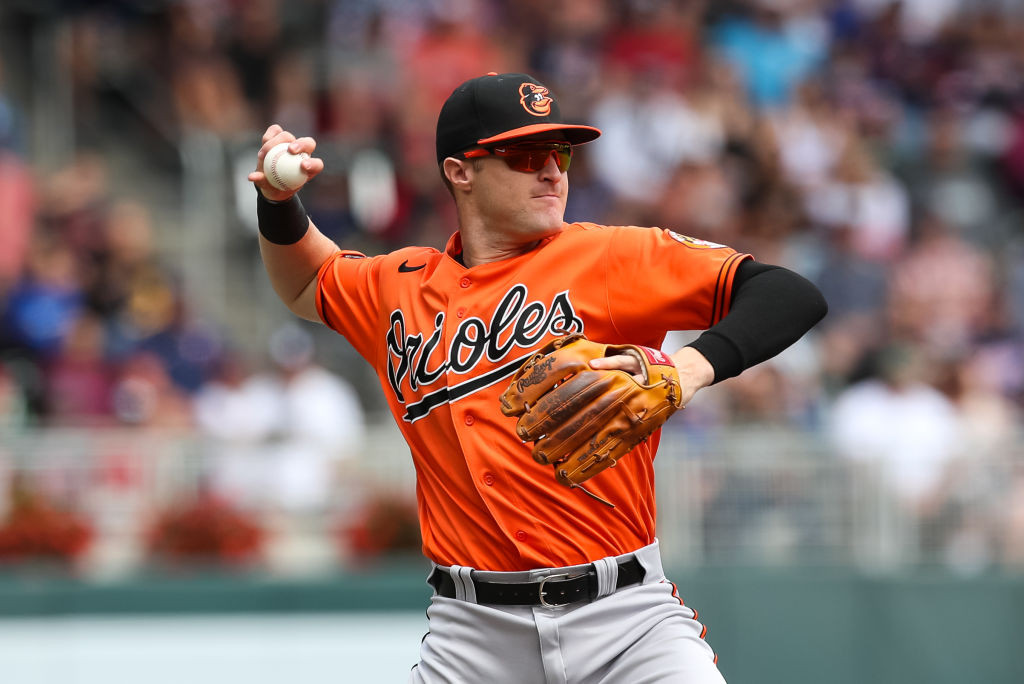 Players arranged flights home, hopped in their cars or weighed their options.
Reliever Keegan Akin normally drives straight through to Michigan, but didn't know if he'd need to stop somewhere overnight with the Orioles playing a doubleheader on Wednesday. Center fielder Cedric Mullins was heading down to Georgia, with planned visits along the way as if checking them off his list.
Infielder Tyler Nevin needed to repack and get back into baseball mode this week. One season was over, but he committed for the first time to play winter ball in the Dominican Republic.
Nevin wanted to get more at-bats and try to gain an edge before spring training, hoping that the Orioles give him another shot at making the roster while infield prospects keep infiltrating it.
An uneven season for Nevin, with stops in the minors and stretches on the major league bench, left him with a .197 average and .560 OPS in 58 games and 184 plate appearance in his second full season in the organization.