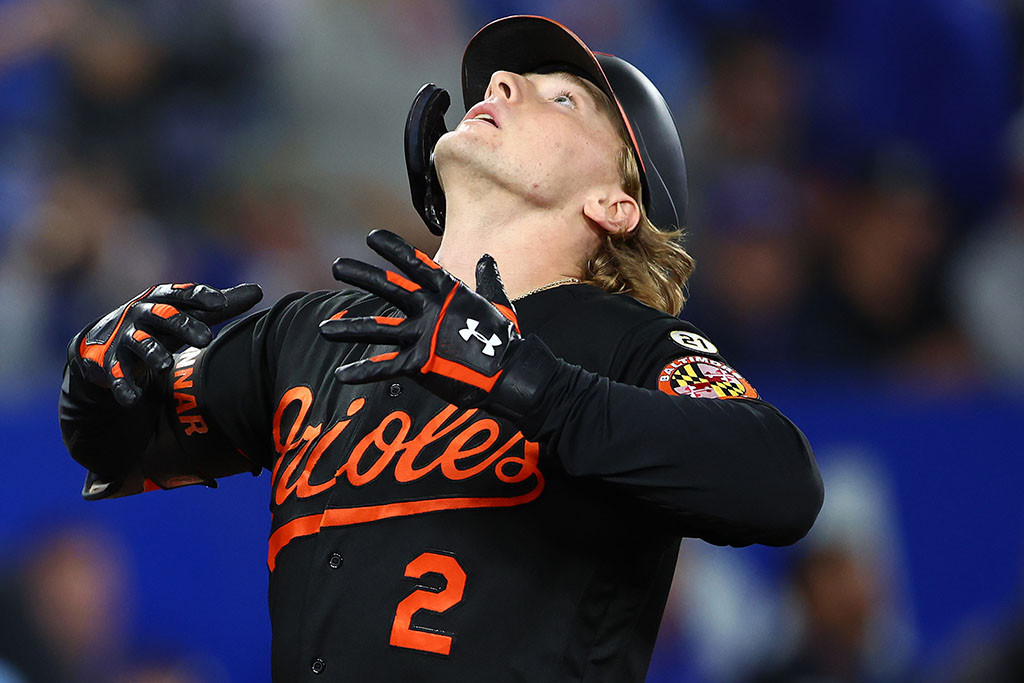 Today is a day to find the best in a world that can be uncooperative throughout the search.  
To be thankful for more time in it.
Sure beats the alternative.
That actually should be done every morning when our feet hit the floor, but the fourth Thursday in November has become the official date.
The pressure builds if coaxed into expressing it at the dinner table between bites of stuffing, but the rest is gravy.