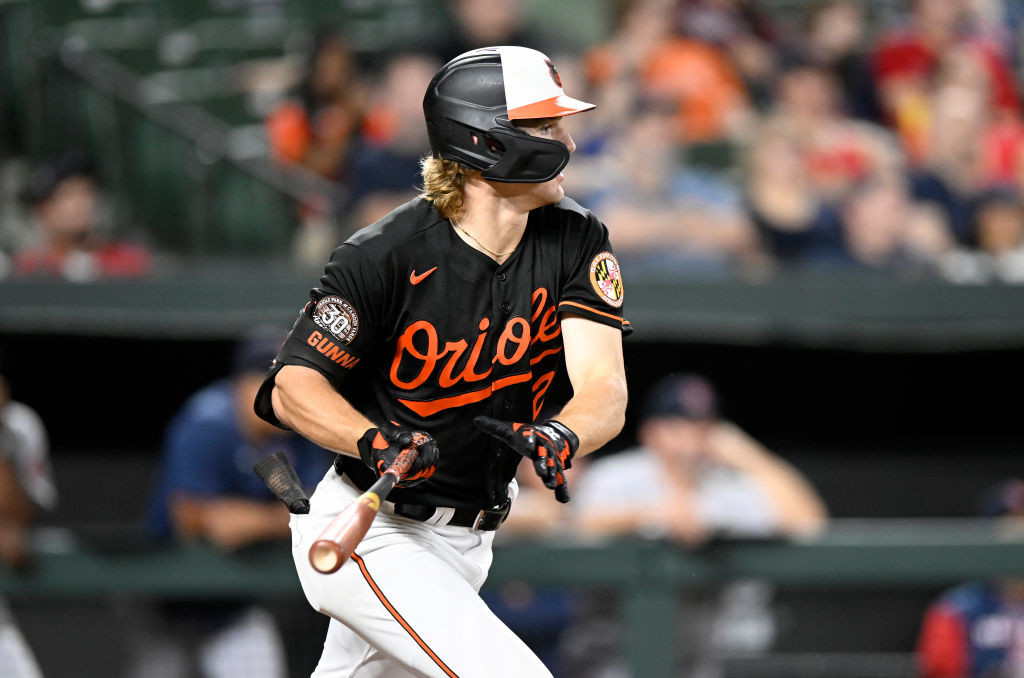 Pitchers and catchers report next month. Somewhere in the middle of it. A long way from Opening Day on March 30 in Boston, but the distance is shrinking.
The holiday themes are over unless I'm suddenly motivated by Valentine's Day. Nothing so far about Cupid's arrow, but I decided this morning to take a stab at some 2023 predictions.
Here are five, because any more or less would be breaking the sportswriters' law – which I've often done as a nod to my rebellious side:
Will Grayson Rodriguez be in the Opening Day rotation?
The Orioles have practically guaranteed it. He reports to camp with a spot waiting for him. He would have been starting last summer except for the Grade 2 lat strain.
Rodriguez was healthy and ready to pitch in September, but the Orioles didn't select his contract. He's on the 40-man roster, and he's expected to be on their staff on March 30.