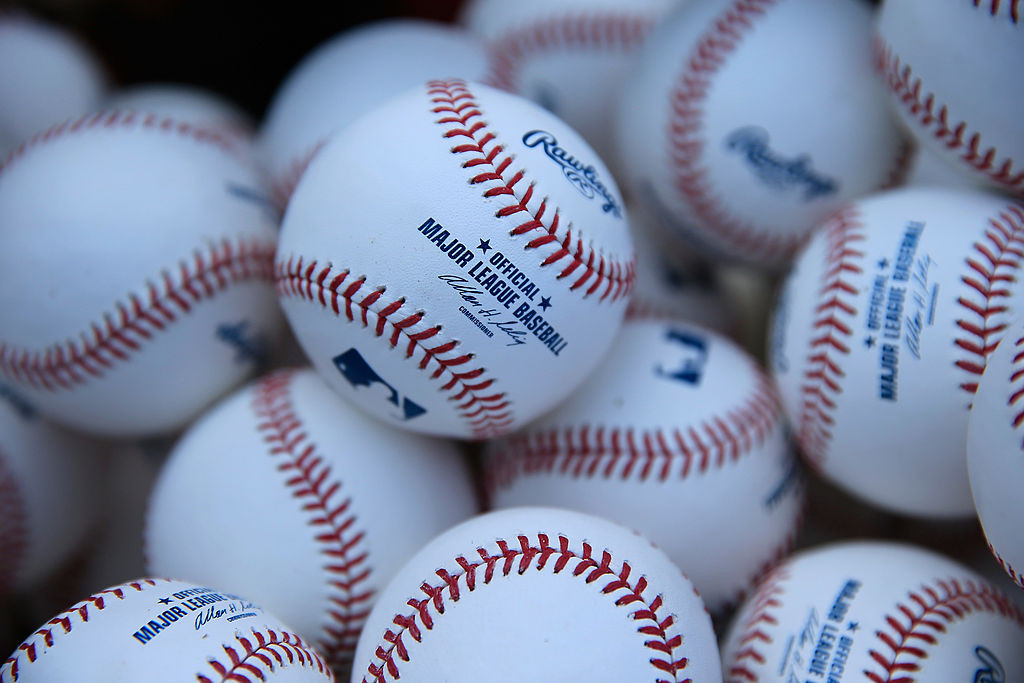 The Orioles shaved another catcher off their 40-man roster.
They're down to two.
The club announced tonight that Cam Gallagher declined his outright assignment to Triple-A Norfolk and elected free agency after clearing waivers. Gallagher was selected off waivers from the Padres Sept. 11 but didn't play for the Orioles.
Gallagher was eligible for arbitration. That list is down to six players.
Anthony Bemboom accepted his outright assignment to Norfolk, as previously reported, and is expected to compete for a backup job in spring training.