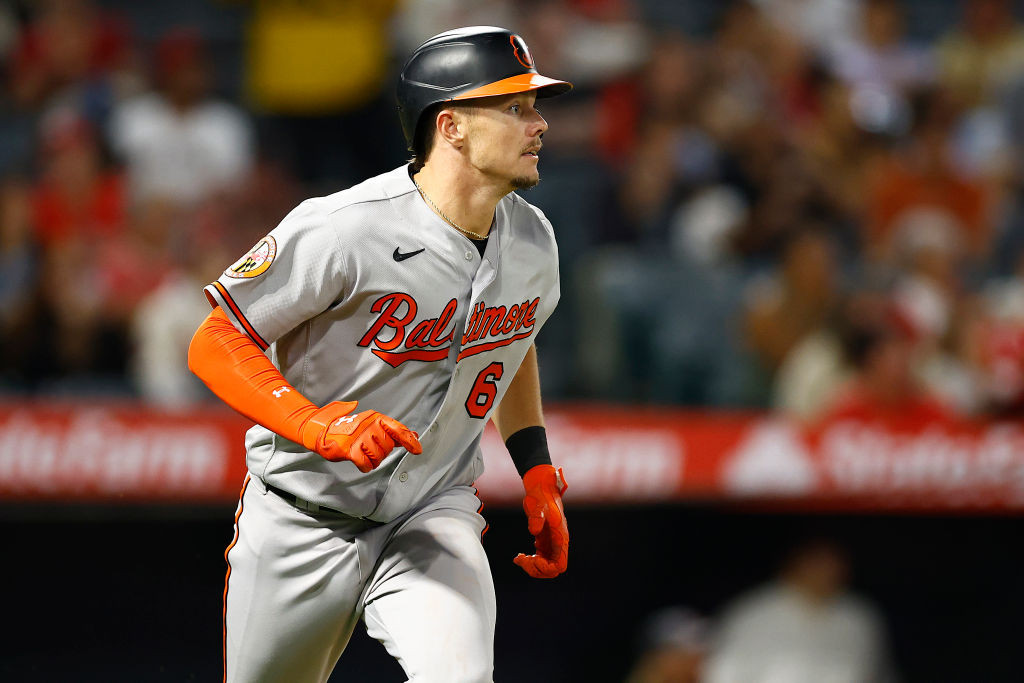 CLEVELAND – The Orioles are holding onto their optimism regarding Ryan Mountcastle's return from the injured list.
Mountcastle is performing some baseball activities to test his left shoulder and stay sharp. He's eligible to return on Wednesday at Camden Yards.
During Félix Bautista's bullpen session yesterday, Mountcastle stood at the plate to simulate an at-bat and work on his timing. He didn't swing the bat.
Mountcastle is also taking ground balls at first base.
"I think he's going to be ready when the IL date's up," said manager Brandon Hyde.