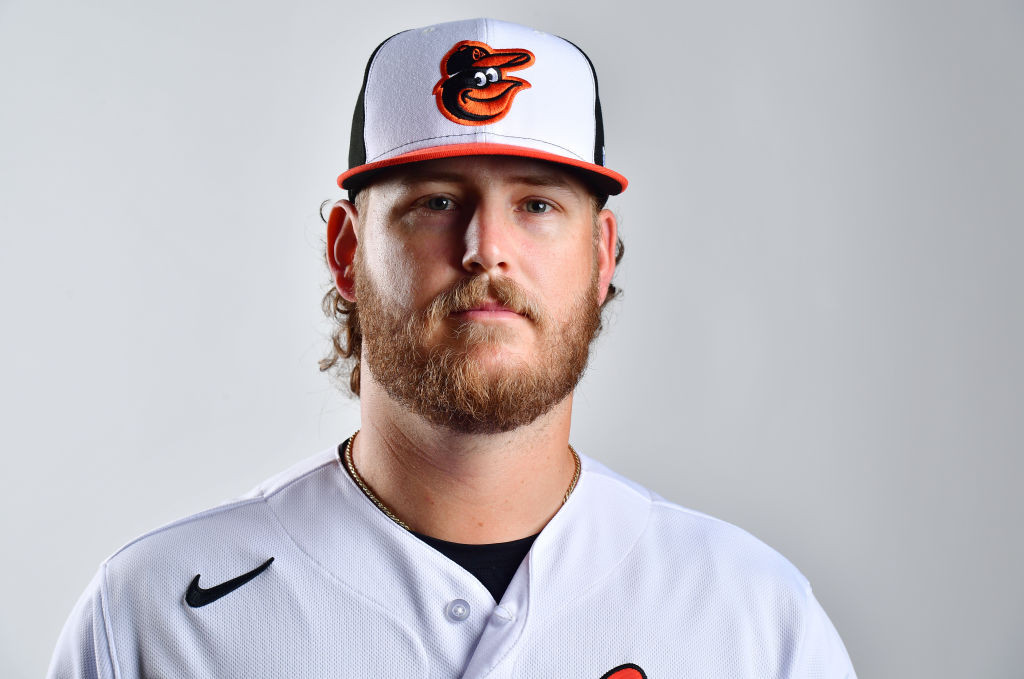 Two of the first three starters for the Orioles to begin the 2023 season will be making their debuts with the club.
Left-hander Cole Irvin is confirmed for Sunday afternoon's game against the Red Sox at Fenway Park. He follows Opening Day starter Kyle Gibson on Thursday and Dean Kremer on Saturday.
Irvin posted a 3.14 ERA in spring training with five earned runs and 17 hits allowed in 14 1/3 innings. He walked only one batter and struck out nine.
The Orioles acquired Irvin and minor league pitcher Kyle Virbitsky from the Athletics in January for Single-A infielder Darell Hernaiz. He's made two career appearances against the Red Sox, including one start, and allowed two earned runs in nine innings.
This will be Irvin's first career game at Fenway Park.