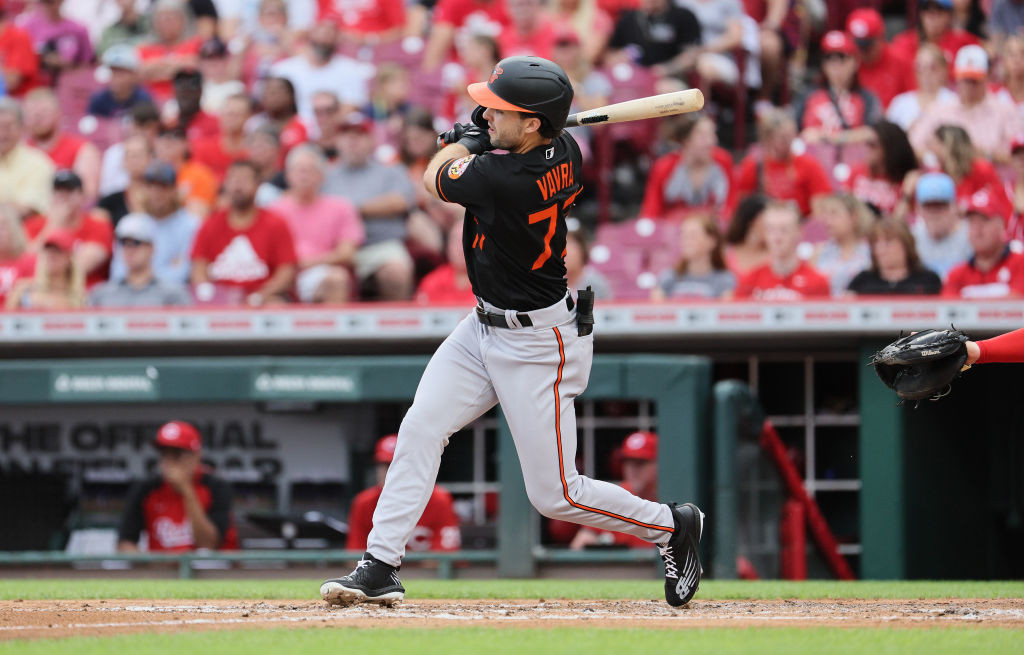 LAKELAND, Fla. – Terrin Vavra didn't have or need much time today to get comfortable at third base. He seemed right at home, as if roaming the corner put him on familiar ground.
Vavra made two diving stops to record outs against the Tigers and singled twice to stay hot at the plate.
In his first game at third beyond a rehab inning last summer with High-A Aberdeen.
Must be a natural.
Leadoff hitter Riley Greene was robbed twice by Vavra, first on a diving backhand stop and then a lunging grab to his left.