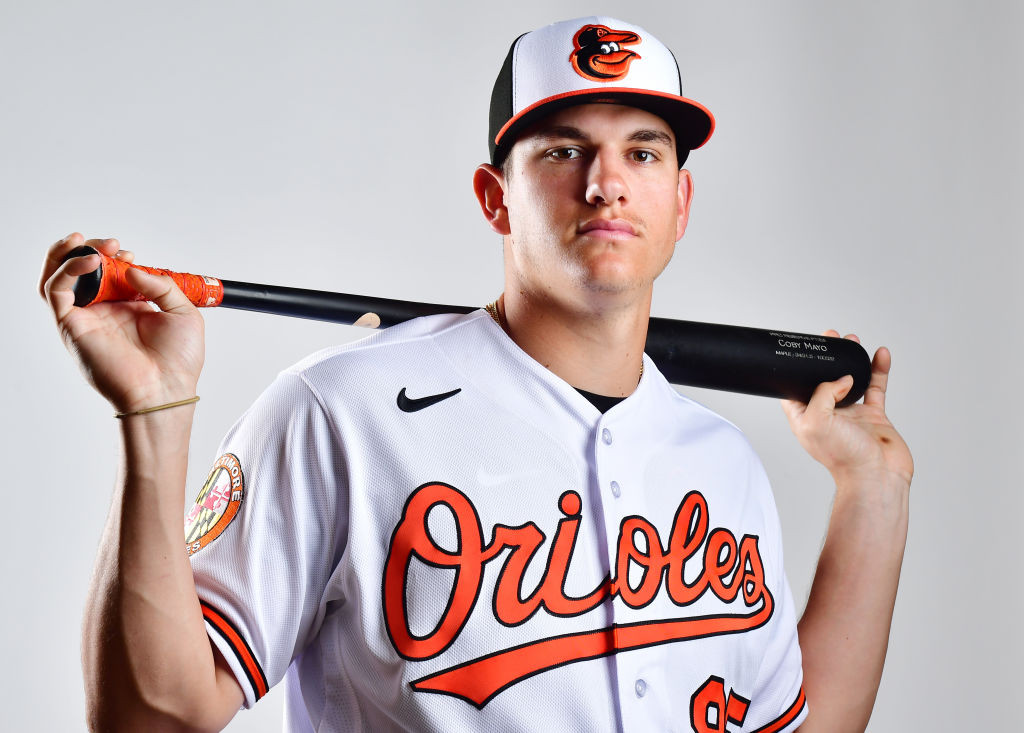 An AL East championship was celebrated in downtown Baltimore tonight. At about the same time as the O's were winning the AL East, their Triple-A Norfolk affiliate was winning the International League title for the first time in 38 years.
The Tides tonight beat the Durham Bulls 7-0 to win the 2023 IL title. The teams were tied 1-1 in the best-of-three series with Norfolk, on their home field at Harbor Park, taking tonight's decisive Game 3.
The Tides have been the Orioles' Triple-A affiliate since 2007, and this is Norfolk's first title representing the Orioles. 
Norfolk had won previous International League championships in 1972, 1975, 1982, 1983 and 1985 - all as a New York Mets affiliate.
Now the Tides have one more.