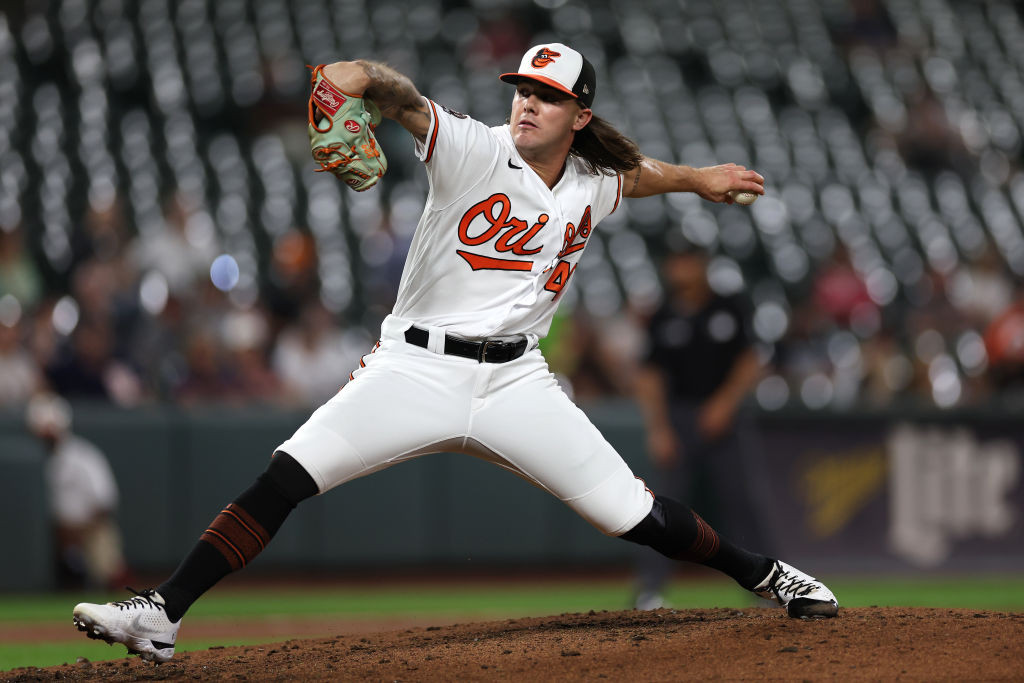 SARASOTA, Fla. – One of the biggest roster decisions for the Orioles has been made.
Left-hander DL Hall was among three pitchers optioned to minor league camp today following a 4-2 win over the Phillies.
Spenser Watkins and Yennier Canó also were cut to bring the number down to 41, including 10 non-roster invites. Fifteen additional moves are pending.
The Orioles fly to Boston after Tuesday's workout in Sarasota.
Hall got a late start in spring training due to lower-back discomfort that he noticed about three weeks before reporting. He made only two appearances, and the Orioles decided against putting him in the bullpen on Opening Day.