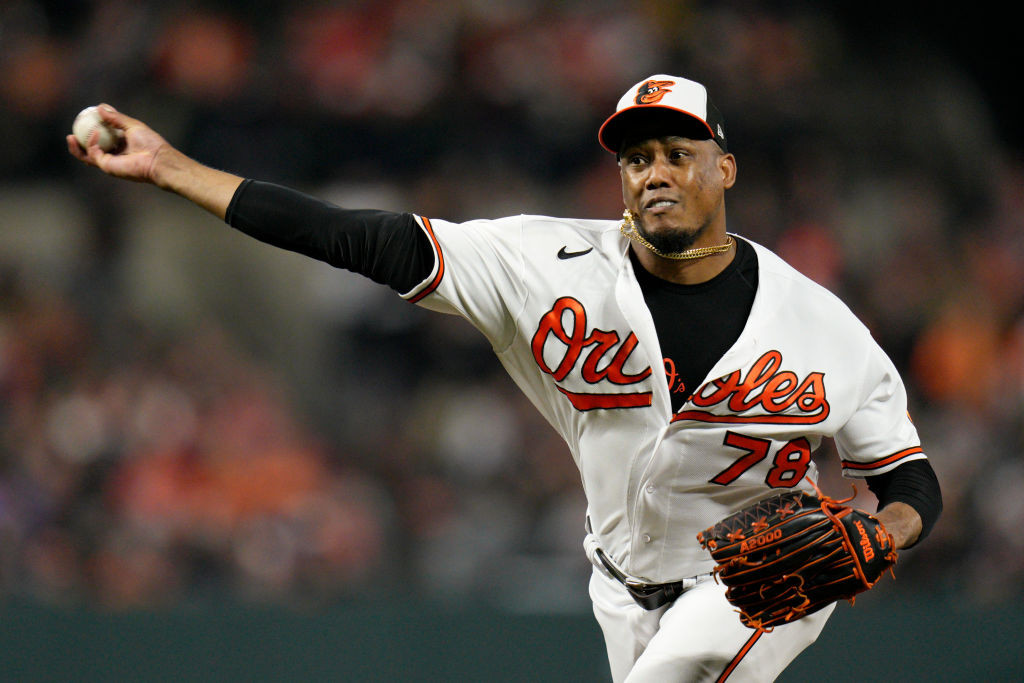 The Orioles haven't clinched the American League East, and that's the item on manager Brandon Hyde's mind. That's where his focus lies this week. The unfinished business before the playoffs begin.
Has he thought about specific roles for players during the postseason?
"No," he said.
Short and to the point.
I'm sure that the club has considered various options regarding the roster, who might be added depending on health, how the rotation could line up. But Hyde, while trying to be accommodating to the media, doesn't want to get too far ahead of himself.