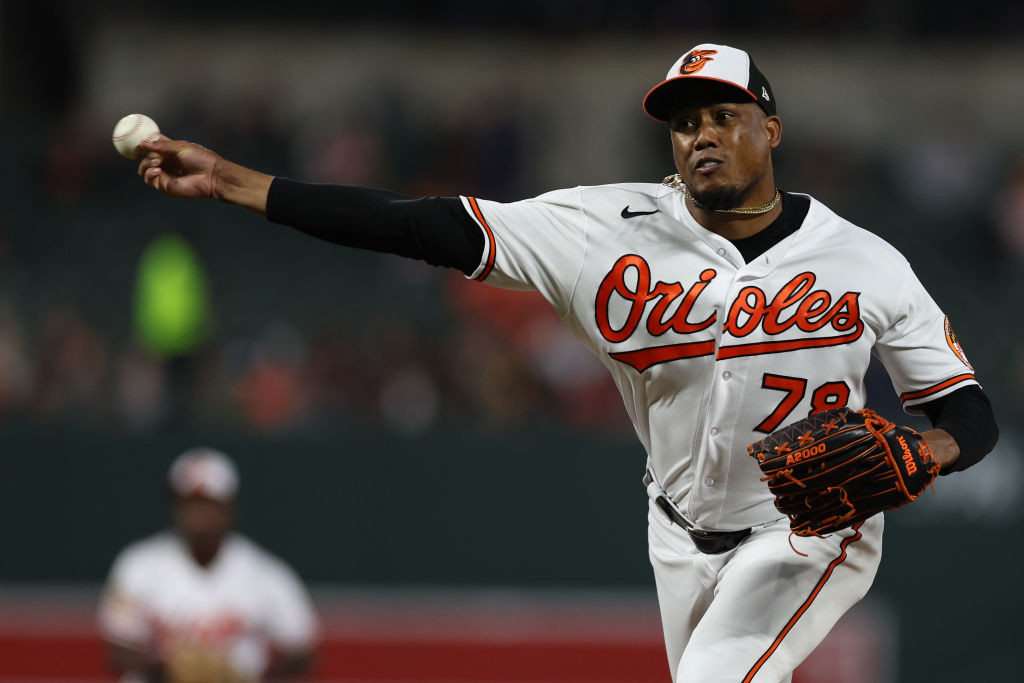 NEW YORK - Kyle Bradish gave the Orioles five innings last night. Manager Brandon Hyde gave the ball to his relievers to cover the last four.
Mychal Givens retired the Yankees in order in the sixth, on a strikeout and two ground balls. A nice little reminder that he can be a weapon during any stretch of the game.
Also, a reminder that Hyde doesn't want to use him for more than one inning. Givens threw nine pitches and stayed in the dugout until the handshake line.
Yennier Cano put runners on base in the seventh and eighth and got out of jams. Stranded and straddled.
Félix Bautista struck out three batters in the ninth, but a 12th save eluded him thanks to Aaron Judge's game-tying home run with one out. A poorly located splitter. Was supposed to be low and on the outside corner.