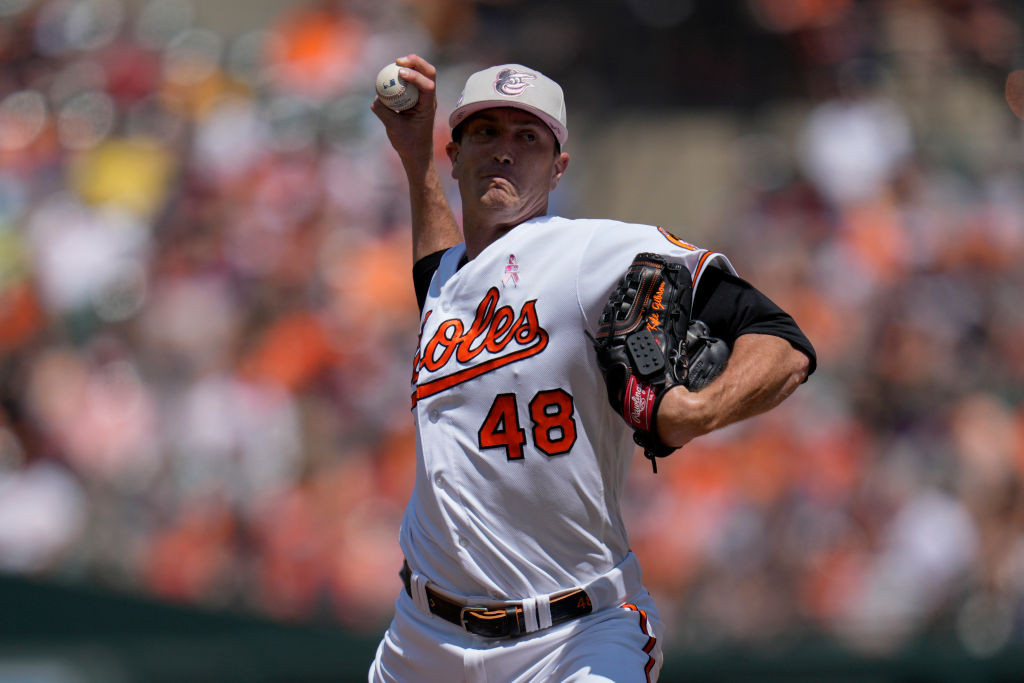 Former Orioles starter Scott Erickson stood at his locker after a poor outing and offered a simple explanation to reporters for what happened to him, why the opposition kept getting on base. One sentence that said plenty about his pitching and his dour personality.
"I can make them hit it on the ground," he said flatly, "but I can't direct where it goes."
Next question.
Kyle Gibson has a much better rapport with the media, but his luck this afternoon mirrored what Erickson experienced that day.
The seven Pirates hits were singles, with none of the launch angles registering above 14 degrees via Statcast data. A strikeout/wild pitch fueled a rally in the third that included ground balls from Ke'Bryan Hayes and Ji Hwan Bae that found holes on the right side of the infield and accounted for three runs.