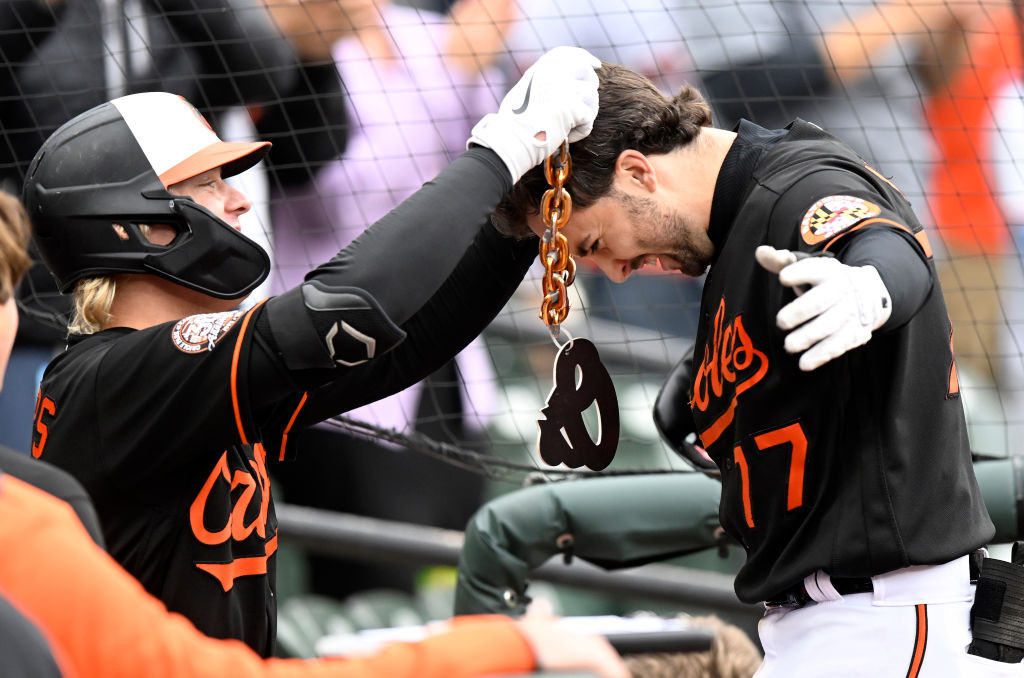 The latest removal of Lewin Díaz from the 40-man roster and the approaching resolution on Ryan O'Hearn didn't move the Orioles forward in their offseason plans for first base.
They may have already arrived.
The club has sought a left-handed hitter to back up Ryan Mountcastle, and it's been collecting candidates since November. The first time it claimed Díaz off waivers, on the same day that it signed Franchy Cordero to a minor league deal. Four days before it signed Josh Lester, also to a minor league contract.
The Orioles are going with a quantity approach, and they're counting Anthony Santander, who worked out at first base last summer but didn't play in a game. I've heard that he'll do more of it in spring training.
Santander made nine starts with Single-A Lynchburg in 2016. It's been a while.