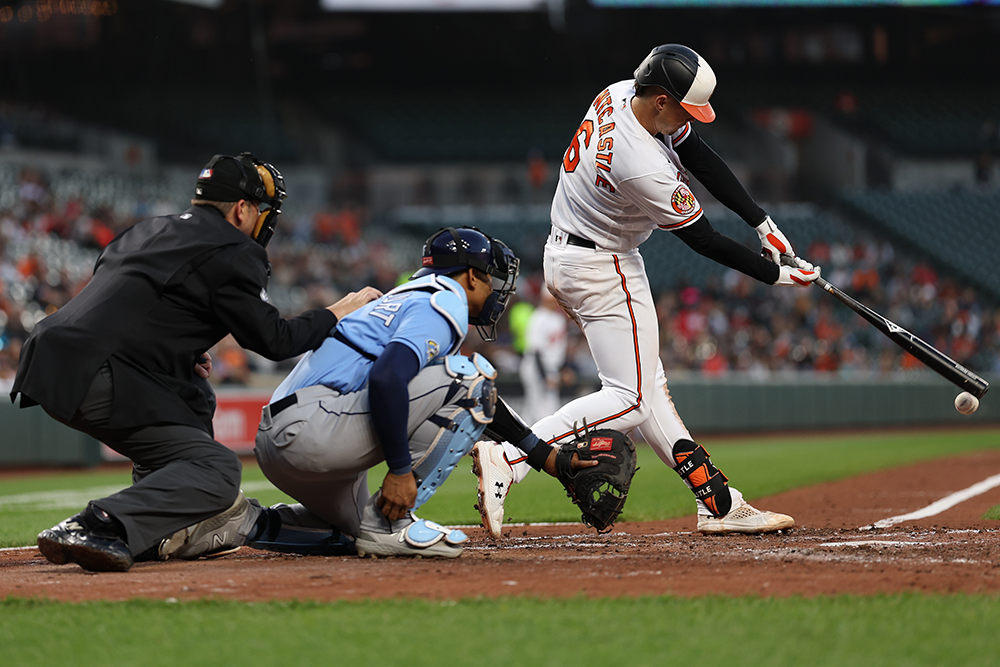 Orioles infielder Ramón Urías has been out since a game May 8 against Tampa Bay, on the 10-day injured list with a left hamstring strain.
But he rejoined the active roster today after playing a couple of rehab games this week with High-A Aberdeen. He said he has passed every medical test and is ready to go.
"Very excited," Urías said this afternoon in the Baltimore clubhouse. "It was a long two weeks, but the team is living a great moment and happy to join it. Glad we caught this in time and it wasn't any worse."
The best thing about his rehab games, he said, was just being healthy again.
"Was good to not be feeling any leg pain," said Urías.