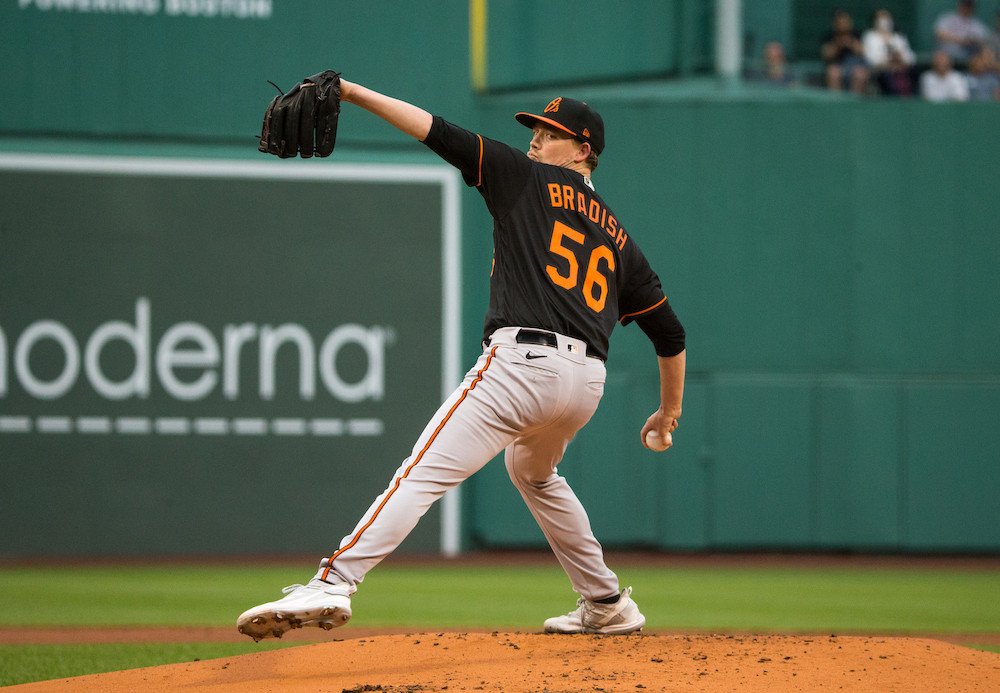 Today in the finale of a series and road trip, the Orioles are going for a three-game sweep. They have swept just one three-game series all year, and that was against Texas. They can get their second versus the same team today. In the early stages of their 10-game win streak the Orioles swept three one-run games at home versus the Rangers July 4-6.
After winning by 7-2 and 8-2 scores the last two nights, the Orioles can complete a sweep today in Arlington. The Orioles have one four-game sweep this season, and that was July 7-10 against the Los Angeles Angels, and it too came during the win streak.
The Orioles (53-51) are 3-2 on the two-city road trip that ends today and 24-31 in road games for the season. They are 7-4 the last 11 road games.
As play begins in Major League Baseball today, the Tampa Bay Rays (54-49) hold the third American League wild-card spot by one game over Cleveland (53-50) and by 1 ½ games over the Orioles, with Boston and Chicago two games back. So that is five teams separated by just two games battling for one spot. But Seattle is just one game ahead of Tampa Bay, so you could also reflect that as six teams going for two spots.
Over the last 40 games the Orioles have gone 26-14 since mid-June. In that span, their team ERA is 3.11 and in that span they have allowed two earned runs or fewer 20 times, going 19-1. They have allowed two runs in each of the first two games of this series.