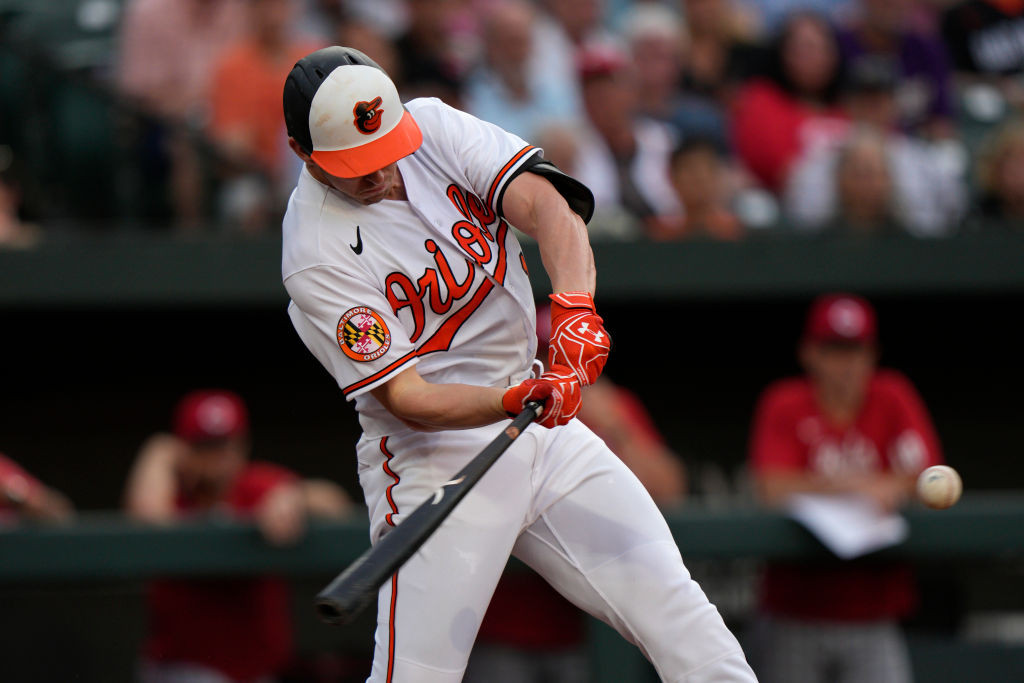 Former Orioles closer Zack Britton didn't pitch this summer after failing to reach agreement on a free-agent contract, providing him with the opportunity to spend more time with a family that's grown to include four children ranging in age from nine to two. And to more easily follow along on his older brother's journey to a Triple-A championship.
He knew that Buck Britton was wired to coach and manage. That the short-circuiting of the former infielder's playing career wasn't the end of his baseball life.
It was just the beginning.
The Tides set a franchise record with 90 victories, won their first International League title since 1985 and secured their first Triple-A crown since 1983.  Britton was selected as the league's Manager of the Year, following his award in 2019 with Double-A Bowie. He's 164-135 in two seasons with Norfolk and 381-312 in five years in the Orioles' system, beginning in 2018 at Single-A Delmarva.
The gig fits like a fielder's glove.