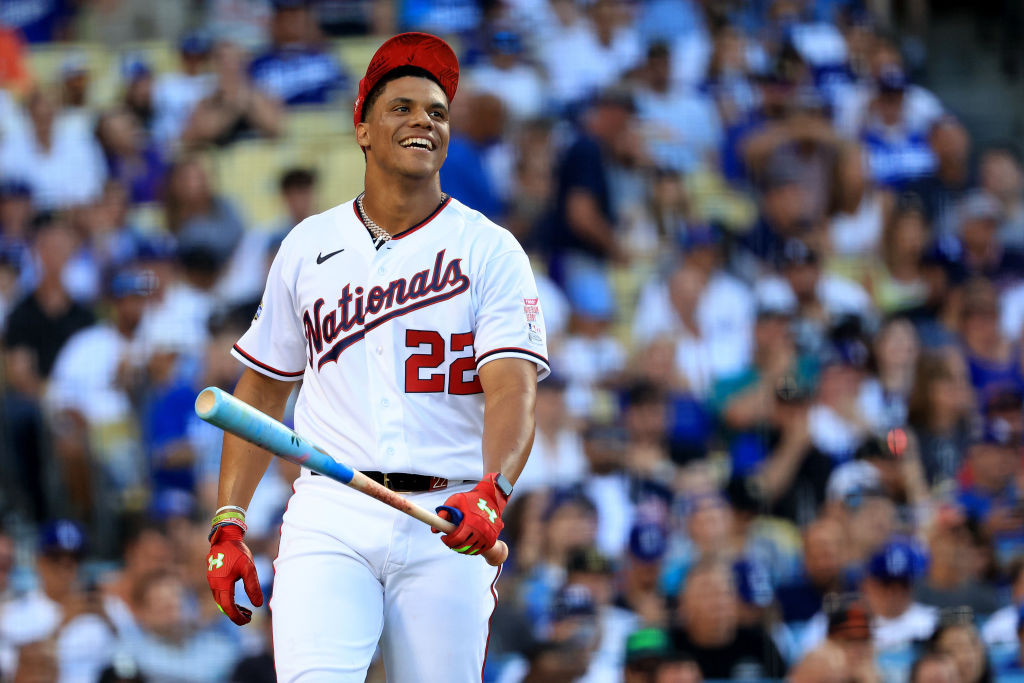 From almost the moment he first set foot in the Nationals clubhouse in May 2018, Juan Soto was asked from time to time whether he liked playing in Washington, whether he could see himself staying in Washington for many years, whether he ever thought about playing somewhere else like … oh, New York.
And Soto's answer was always consistent.
"For me, this is the team I've been with since, what, 2015?" he said one morning standing in front of his locker, referencing the year he first signed with the organization as a teenager from Santo Domingo. "I've been with this team, and I feel good with it. When I get to know the city more, it feels great. Why should I need to change?"
Soto provided that particular answer on July 16, 2022. Two weeks later, he was traded to the Padres.
And now, remarkably, he has been traded again, this time to the Yankees.