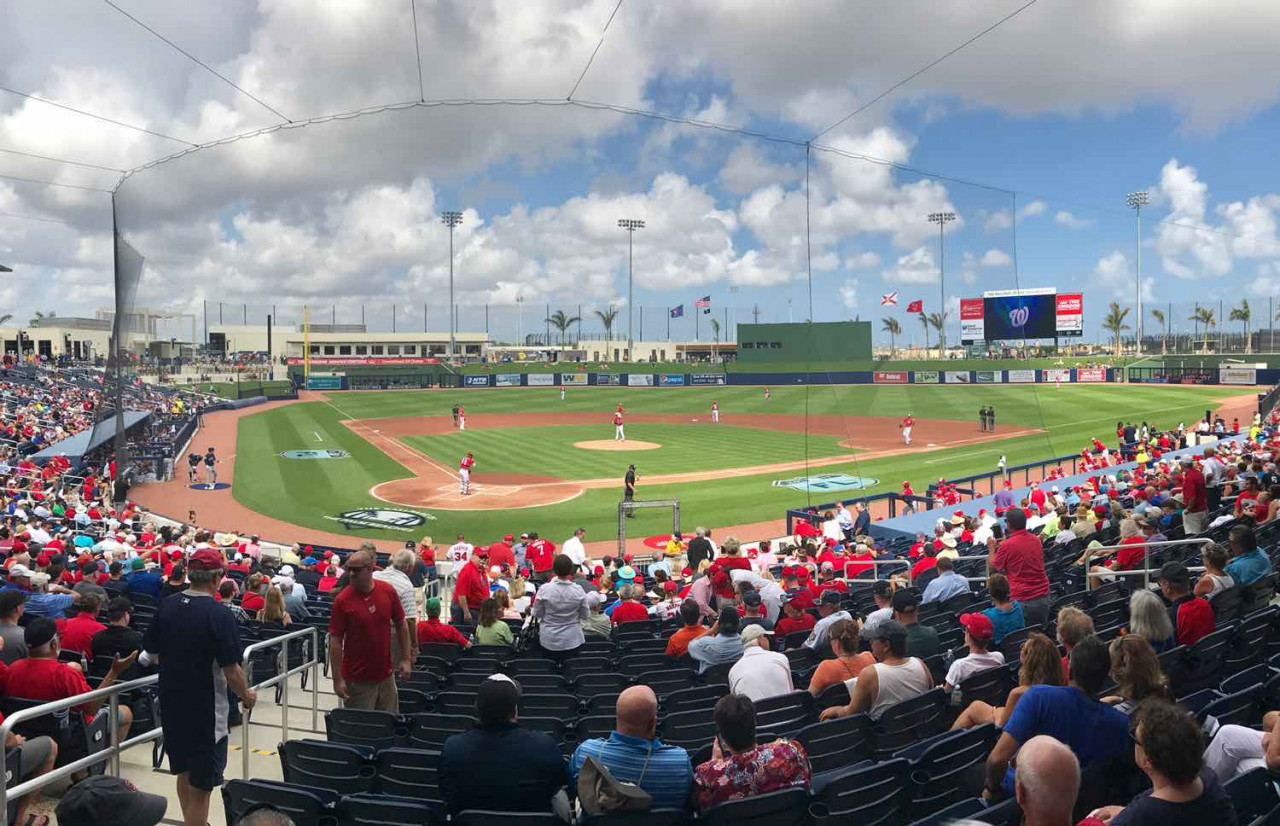 The Nationals added another experienced reliever this afternoon to what already looked like a deep bullpen, signing veteran right-hander Alex Colomé to a minor league deal with an invitation to big league camp.
Colomé, 34, isn't guaranteed a spot on the Opening Day roster and will have to prove himself during spring training. But his lengthy track record as a late-inning reliever should give him a leg up over others trying to break camp with the club.
The Nationals have long been intrigued by Colomé, his name having come up several times in the past when they were searching for late-inning help at the trade deadline. Only now, on the heels of back-to-back rough seasons with the Twins and Rockies, is he finally joining the club.
Owner of 159 career saves, Colomé was an All-Star with a 1.91 ERA in 2016 and closed out 47 games for the Rays in 2017, leading the league.
Traded the following year to the Mariners – along with former Nationals center fielder Denard Span – he continued to enjoy success in Seattle and then in Chicago with the White Sox. At the end of the 2020 season, he sported a 2.95 ERA and 1.177 WHIP across 326 big league appearances.