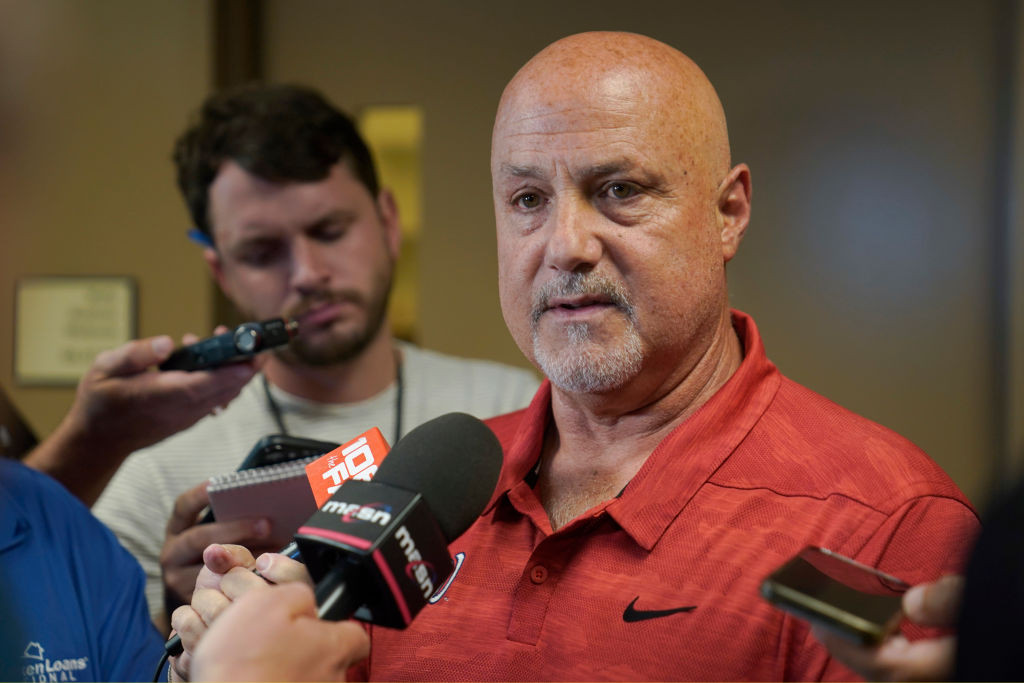 Danny Haas believes it happened in Battle Creek, Mich., in the late 1990s, when he was an 18th-round draft pick of the Red Sox playing outfield in low Single-A and Mike Rizzo (a Midwest scout for the Red Sox at the time) was in town looking at some of the organization's higher-rated prospects.
"He was there with his son," Haas recalls, "and I gave him some bats and balls."
And what did Rizzo think of him as a ballplayer?
"I hope he thinks I'm a better scout than I was a player," Haas said with a laugh.
Yes, he does. Rizzo doesn't really remember much about Haas' playing abilities. He does have an incredibly strong opinion of his evaluation skills, which is why he recently hired him to be the Nationals' new vice president of amateur scouting.