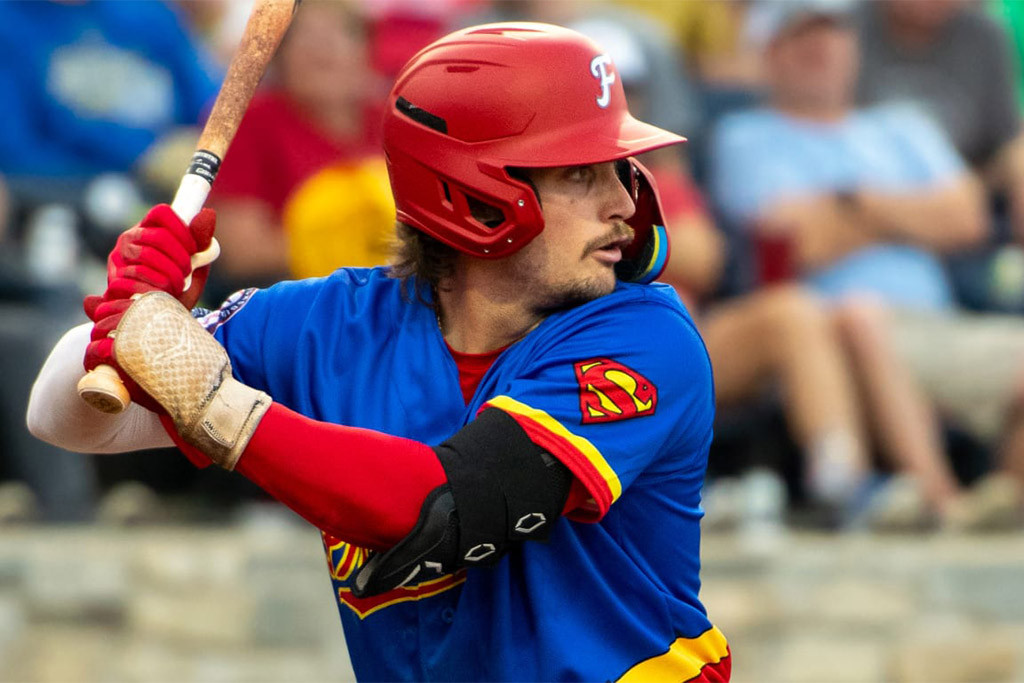 Organizational prospect rankings are by nature ever-changing. Top prospects reach the big leagues and watch their careers take off. New draft picks join the list and leapfrog other established players. Some once-touted prospects lose their steam and disappear off the radar.
But it's notable how much the Nationals' prospect rankings have changed in the last two years, growing from one of the least-touted groups in baseball to one that is now turning a whole lot of heads.
And it's not necessarily all the same names everyone assumed would top the list not that long ago.
Baseball America unveiled its 2024 Top 10 ranking Monday, and while most of the names include on the list come as no surprise, the order they are listed does include a few surprises.
Headlining the group is the newest member of the organization: Dylan Crews. As one would expect, the No. 2 overall pick in this summer's draft immediately takes over as the No. 1 prospect in the Nationals organization. (He should be a top-10 prospect in the sport once that list is unveiled later this winter.)