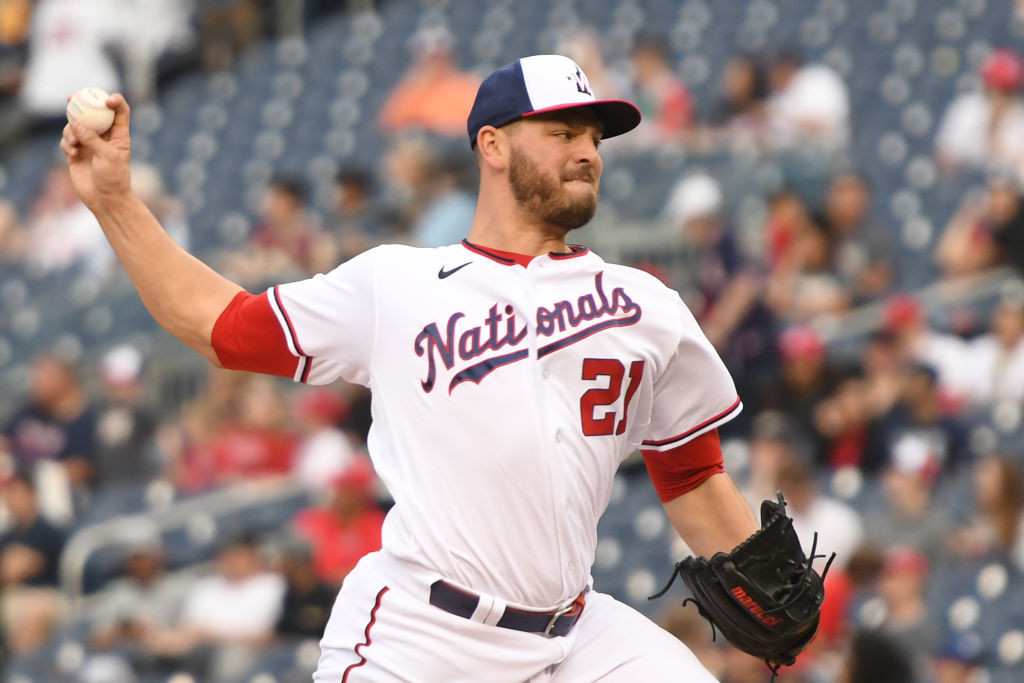 It's Christmas morning, and all who celebrate are rushing to see if their holiday wishes were placed under the tree.
For the Nationals, that could have been any number of things coming off a 107-loss year.
But like every major league team over the course of a 162-game season, the Nationals dealt with their fair share of injuries this year.
In fact, they placed 24 different players on the injured list for 25 different stints, with Stephen Strasburg landing on the 10-day IL at the start of the season while recovering from thoracic outlet syndrome, and then on the 60-day IL with a stress reaction in his ribs after his lone start in June.
Those 24 players combined to miss 1,778 games for the Nationals in 2022. So like many, the Nats may be wishing for better health in 2023.