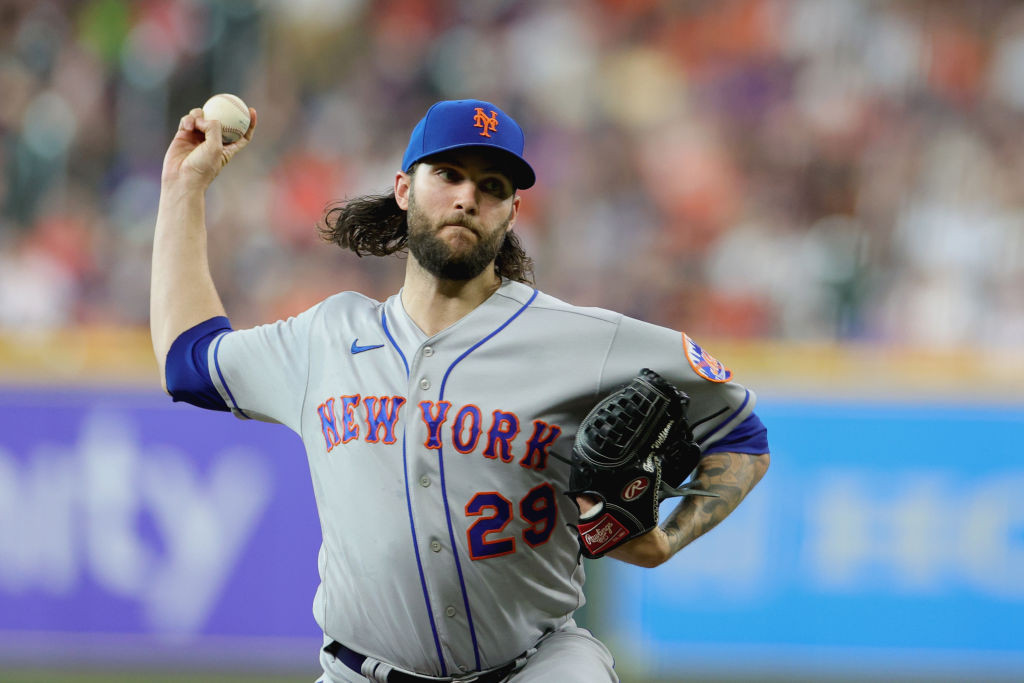 On the heels of what he termed a "unique year" with the Mets, Trevor Williams knew different teams would look at him in different ways this winter.
Having had success as a swingman in New York, bouncing back and forth from the rotation to the bullpen for a club that made the postseason, the 30-year-old right-hander might appeal to other organizations who value that kind of versatility.
Williams, though, still believed he could be an effective full-time starter, returning to the role he held with the Pirates from 2017-20. And the opportunity to return to that role shaped his approach to free agency, which ultimately landed him in Washington.
"It was a decision for my career: Do I want to follow down that path? Do I want to be a swing guy for the rest of my career? Or do I want to prove again that I can be a serviceable starter?" he said Monday during an introductory Zoom conference with Nationals reporters. "And because I've shown both in the past, I preferred starting."
It appears the Nationals will meet his preference. Williams, who agreed a two-year, $13 million deal Friday, said he was told he'll be a member of the rotation in 2023.