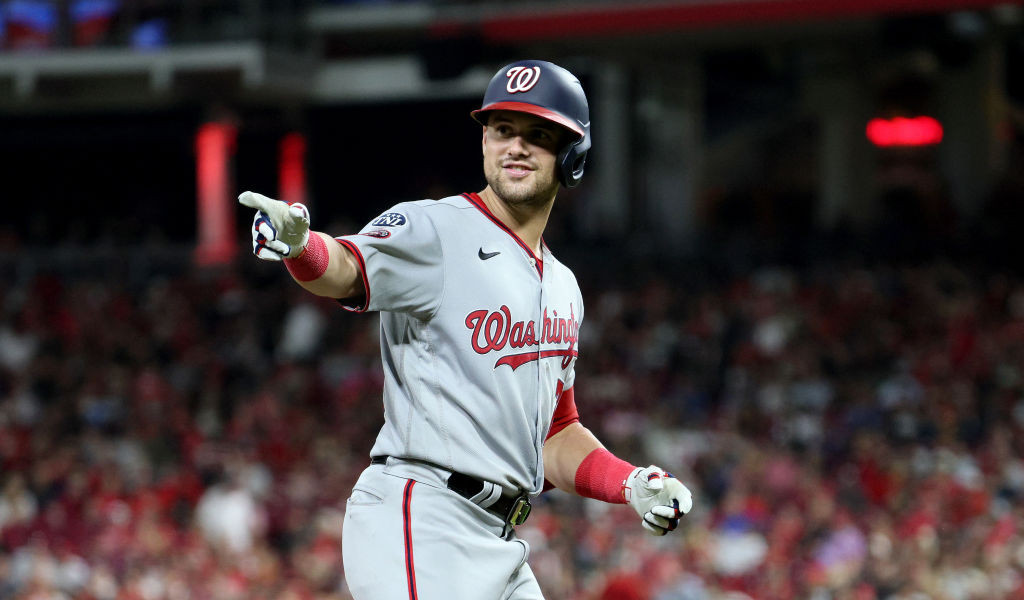 After a sustained run as one of baseball's highest-spending clubs, the Nationals have morphed into one of the sport's lower-spending clubs over the last 12 months. Given the state of the franchise's rebuild, that's not unexpected. Teams focused on identifying young pieces for the future don't boast high payrolls.
But the question remains on the minds of so many right now: When will the Nats decide it's time to spend big again, and what will that look like?
Reading tea leaves from club officials, it doesn't sound like a splurge is coming this winter. They're still focused on identifying those long-term parts to the puzzle. Once they have a better sense what they already have, they may be more inclined to spend money to acquire what they don't have.
But even if they don't go big yet, there's reason to believe payroll will increase in 2024. Not by a lot, but some.
First, some background: From 2013-21, the Nationals ranked in the top 10 in the majors in end-of-season payroll every year, with a club record $205 million payroll (fourth-highest in baseball) during the 2019 World Series run.