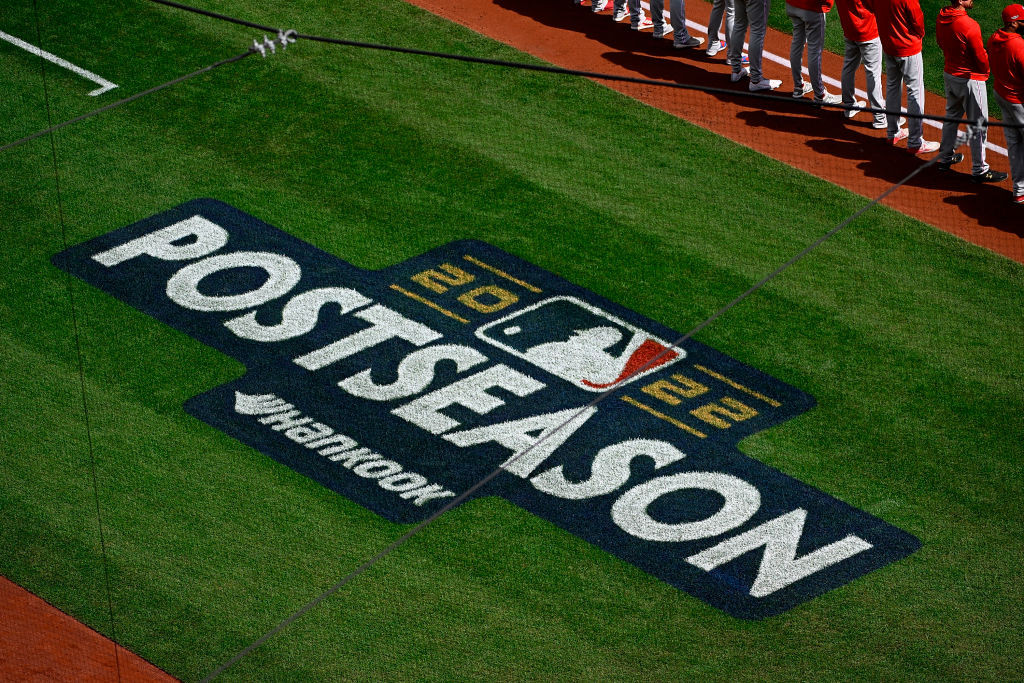 We sure can't say the 2022 Major League Baseball playoffs have lacked in surprises or drama. We saw three road teams advance, a 15-innings thriller, a six-run ninth inning rally, an ear inspection and a team trailing 8-1 in the fifth inning rally to win.
So yeah, a lot going on in just three days of ball.
The madness resumes today with four Division Series matchups, three of which are interdivision matchups. Should be fun and no doubt we will see more surprises and more drama.
I did not expect to see the Toronto Blue Jays go two and (barbe) que. One of baseball's best offenses got shutout in Game 1 and Seattle rallied from seven runs down to win Game 2. Wowser. Maybe this series provided the latest example that how a team ends its season matters little in the postseason. Toronto went 22-11 in September and the Orioles saw it first-hand when they played them three times and lost all three series. But even at loud and crazy Rogers Centre, which was rocking at times again in October, they lost.
Tampa Bay was also two and done versus Cleveland. I was a bit surprised that some O's fans took pleasure in the Jays and Rays getting eliminated. For me, I kind of like the talk of how strong the AL East is and was again this year, but teams losing in the opening round takes some shine off that. I can see not rooting for Boston and New York, but it seems some O's fans want all four to destruct in October.