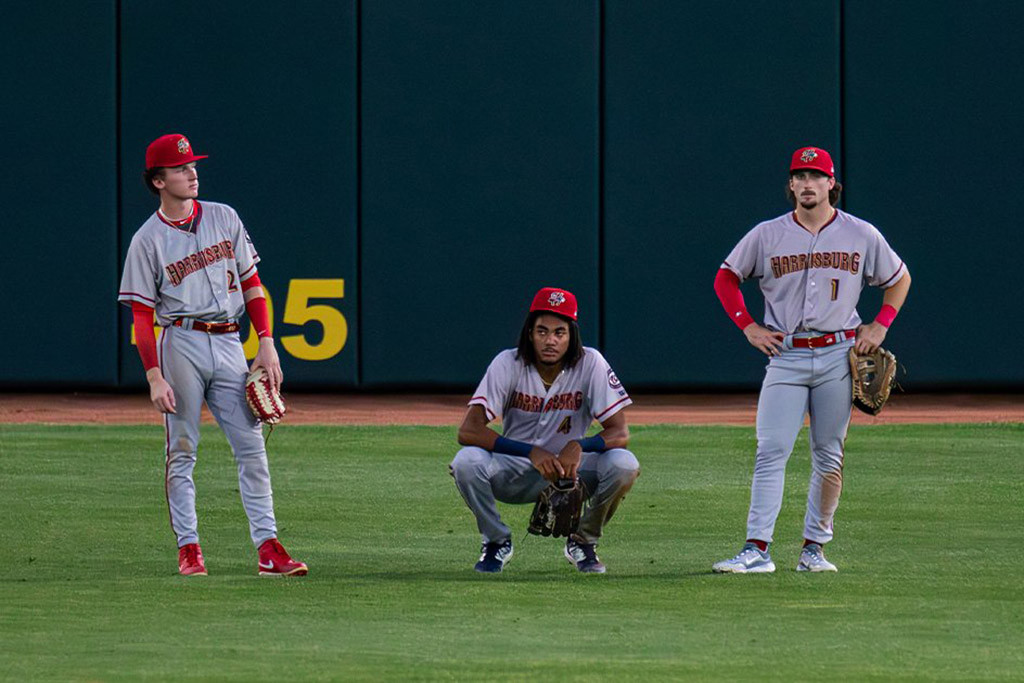 Last month, the Nationals promoted longtime front office staffer Eddie Longosz to vice president and assistant general manager of player development and administration after spending the last 13 years in the club's scouting department, most recently as the director of scouting operations for the last eight.
Before the promotion, Longosz, a D.C. native, assisted general manager Mike Rizzo on all aspects of the organization's amateur, professional and international scouting operations.
That means he is now in charge of developing the players in the Nats' farm system that he helped scout and draft.
The upper echelon of the farm system is now loaded, especially with position players, thanks to high draft picks, numerous trades and impressive international signings over the last three years, all with Longosz's input.
At the top of the board is top prospect Dylan Crews, this year's No. 2 overall draft pick, reigning national champion from LSU and Golden Spikes Award winner. The other recent first-round picks include third baseman and No. 3 prospect Brady House (No. 11 overall pick in 2021) and outfielder and No. 5 prospect Elijah Green (No. 5 overall pick in 2022).