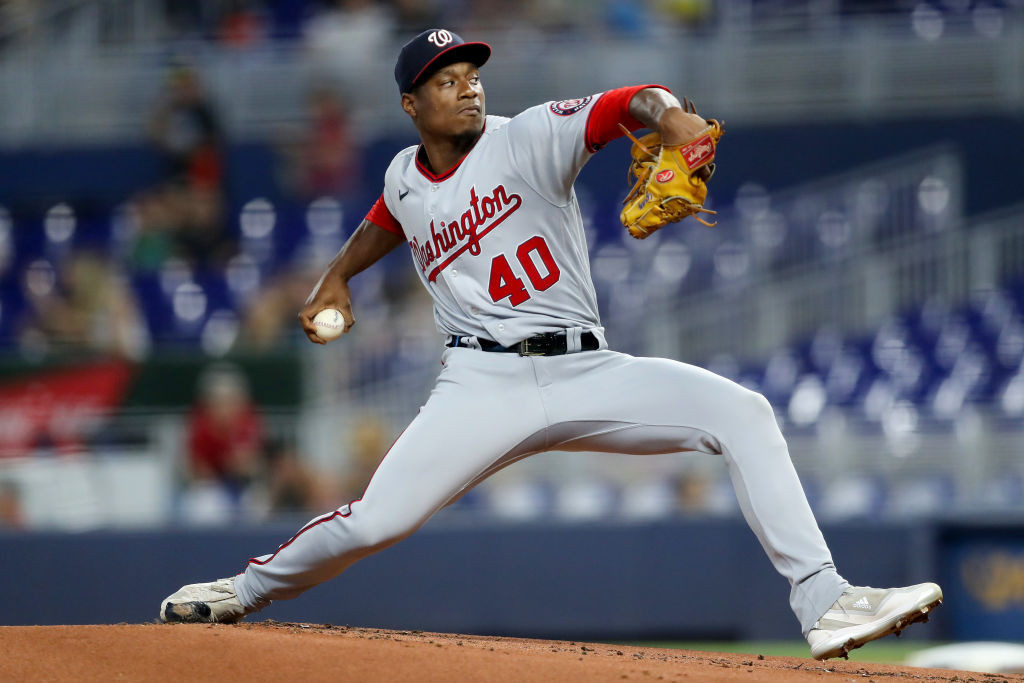 WEST PALM BEACH, Fla. – It's all anyone wants to talk about this spring training, whether you're in Florida or Arizona: Major League Baseball's new rules for the upcoming season.
The one rule that has garnered the most attention is the pitch clock, which has affected nearly every part of the game.
The most noticeable effect it has had is on the length of games. Spring training games across the major leagues are averaging just under two hours and 40 minutes. The average length of a spring training game in 2022 was just over three hours.
But the clock doesn't just affect the pitchers on the mound. It affects the catchers, the defense in the field, the batter in the box, the next batters up, the pitchers in the bullpen and the coaches in the dugout.
It's been an adjustment period, for sure. In Nationals camp, the starting pitchers have enjoyed getting used to the pitch clock and the faster tempo it brings.