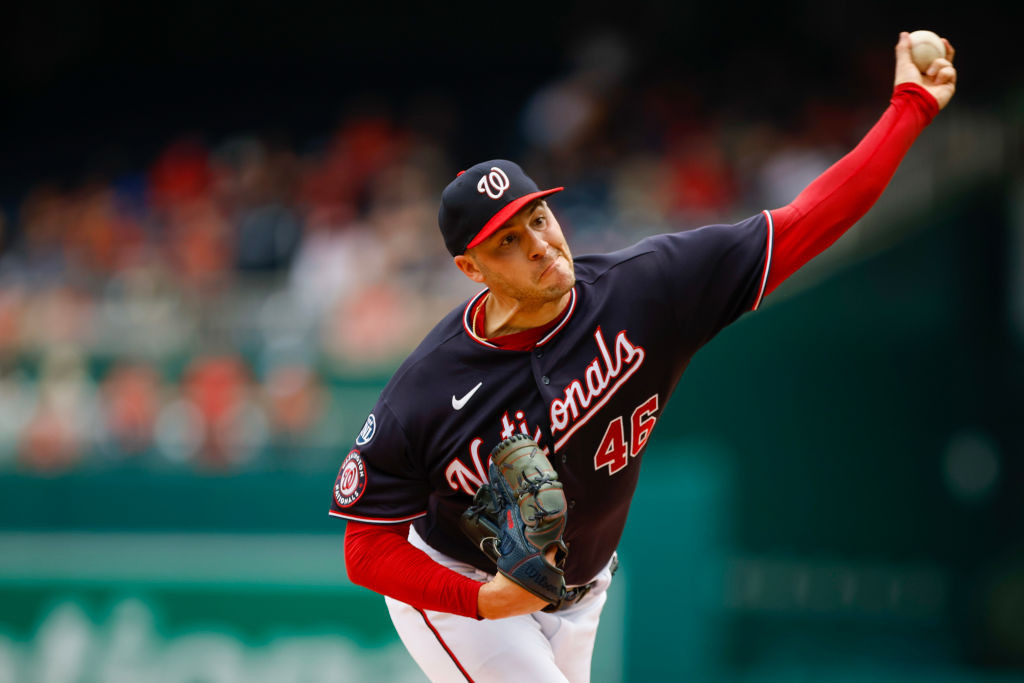 As the baseball world turns to tonight's Major League Baseball Draft and the upcoming All-Star Game festivities, there were still games to be played today before the close of the season's unofficial first half.
For the Nationals, that meant going for a series win against the first-place Rangers before they make the second overall pick later tonight.
It's been a tough week – and to a greater extent month – for the Nats on South Capitol Street. Entering today's finale, they had lost 15 of their last 17 home games, last night's 8-4 win being one of the two exceptions.
But after losing six straight at home after Friday, the Nationals now enter the All-Star break as the winners of two straight with this afternoon's 7-2 victory over the Rangers in front of 17,547 fans in attendance.
"Well, it's a good way to finish off. Boys played well," manager Davey Martinez said after the game. "It was good. You're playing a team that's got some horses over there. To come out the way we did the last two games was awesome. These guys, I'm proud of the way they're playing and the way they played."