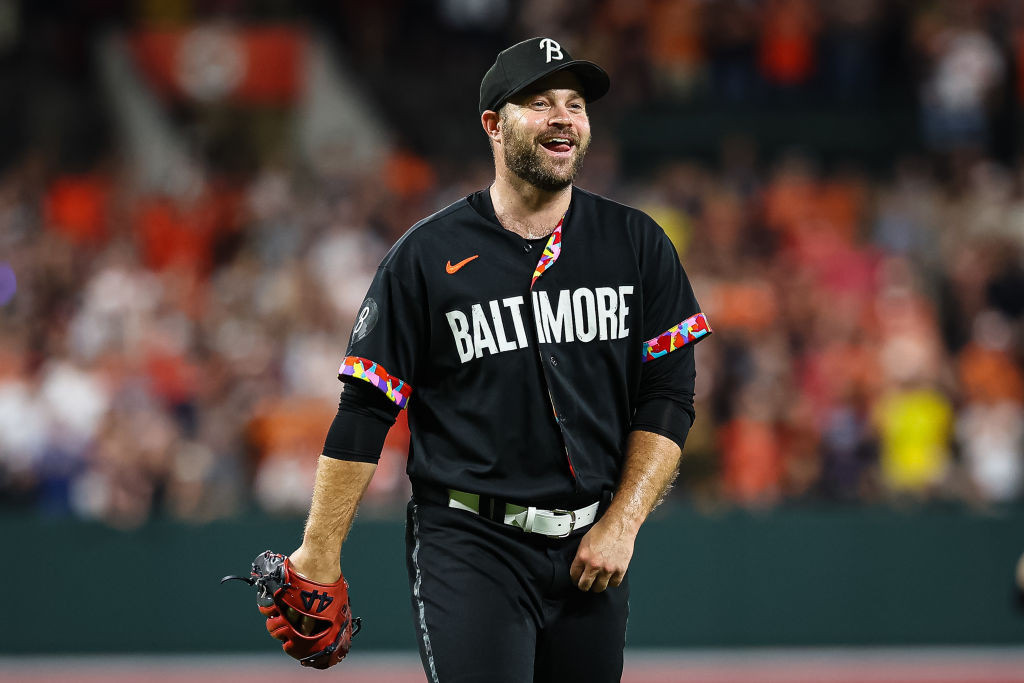 In the first nine games this year between the Orioles and Tampa Bay, the Orioles went 6-3 and they were 6-0 in games decided by two runs or less. 
But in the series opener last night in Baltimore, Tampa Bay won a close one by 4-3 on Luke Raley's tiebreaking homer in the seventh. The Rays bullpen put up four perfect innings to protect that lead. The Rays 'pen has thrown 34 straight innings without allowing an earned run.
Tonight, the Orioles hope their 'pen gets a chance to protect a late lead.
Then we will find out - Can the Orioles win close games against Tampa Bay without closer Félix Bautista?
It is really a question they are going to have answer the rest of the way and a big question for October playoff baseball.