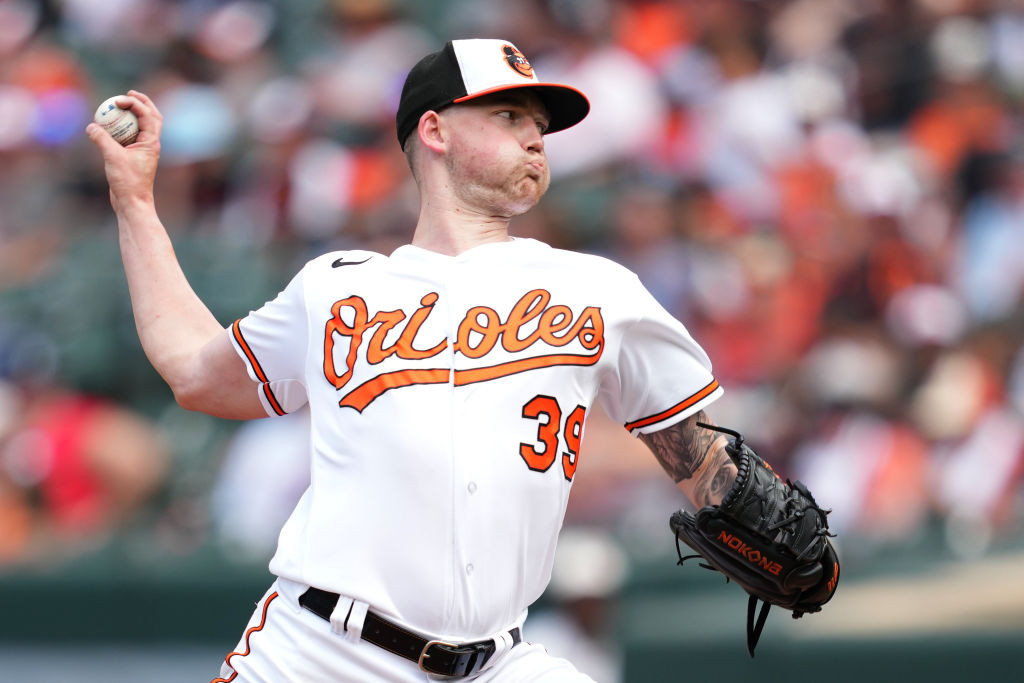 A few stats, thoughts and opinions as the first-place Orioles, a team that has not lost an AL East series since April 9, gets ready to host third-place Toronto tonight. For the O's it is the start of a nine-game homestand against the Jays, Rockies and White Sox.
* The O's pitching has been pretty darn good for well over 40 games now. After allowing just one run on Sunday, the O's team ERA is 3.62 since July 1. And they are 29-15 (.659) in 44 games in that time.
As of Sunday, that was the fourth-best ERA in the AL in that stretch and sixth-best in MLB. And the O's starters had thrown the third-most innings of any team in that span.
So yeah, pretty good.
And while the team ERA for the year is 4.08 to rank eighth in the AL, it's much better in this span of games which is over a month and not just a good series or a good few weeks. It's the kind of pitching they would probably need to win October games and the kind they got in the last two games at Seattle where they beat a hot team 1-0 and 5-3 back-to-back in ten innings.