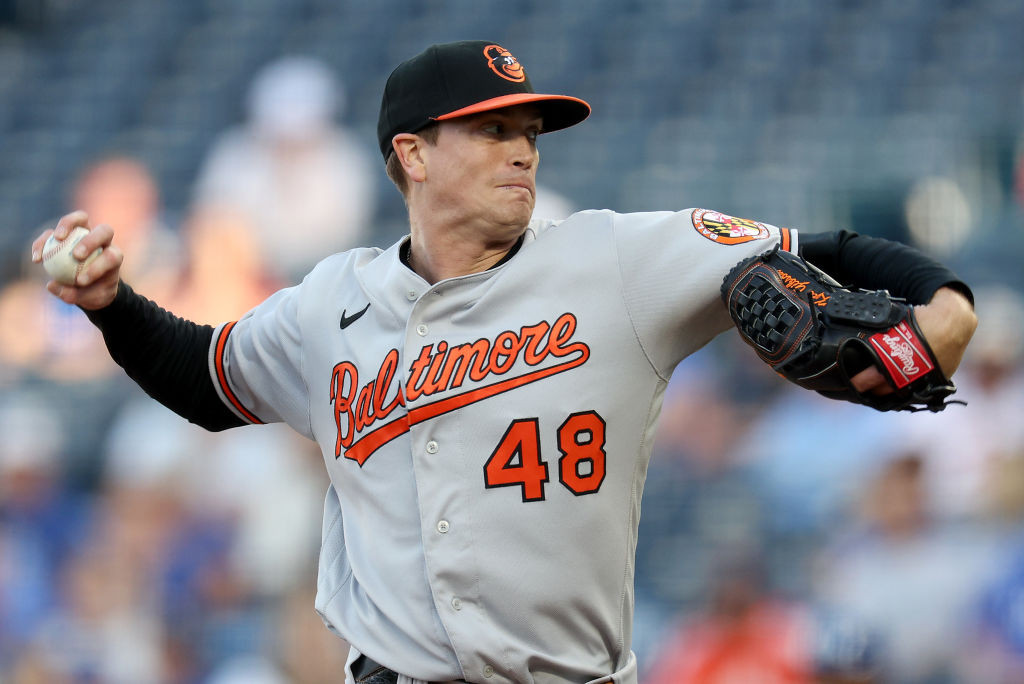 We probably might have believed the Orioles would be a good team this year and maybe even make a playoff run. But thinking they would play .660 ball the first 50 games or .632 ball the last 19 games against winning teams might have been a stretch.
But the Orioles are indeed 12-7 in the last 19 against Atlanta, Tampa Bay, Pittsburgh, the Los Angeles Angels, Toronto and New York. They are indeed 33-17 and that win percentage would produce 107 wins over the full season.
The Tampa Bay Rays are the only team that can keep them out of first-place right now.
But while they trail the Rays by three games, they are now four games better than the Yankees, seven ahead of Boston and 7.5 up on Toronto. They are two games better than Atlanta and 2.5 better than the Los Angeles Dodgers. 
They have won four straight AL East series for the first time since June and July of 2016. And they have won back-to-back series in the Bronx for the first time since the 2016 season. They are 9-3 in their last 12 AL East contests and 11-7 (.611) for the year within the division.