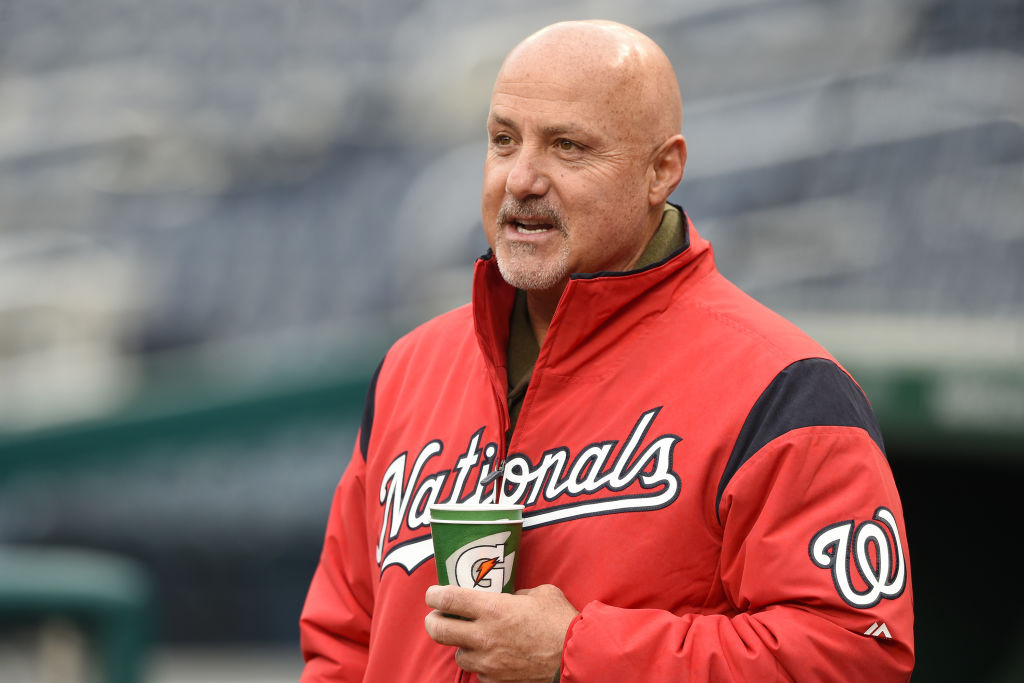 A week's vacation for your trusty beat writer usually guarantees something for the Nationals: News.
Countless times over the years have I gone off the grid only to find out the Nats made some kind of major transaction in my absence. So, count me genuinely shocked when I got back to town after an extended Thanksgiving break with nary a peep coming out of South Capitol Street. Don't get me wrong, I was glad Bobby Blanco's holiday weekend wasn't ruined by breaking news. But I fully expected to come back with reason to share my thoughts on multiple items of interest.
Instead … well, there really isn't anything new on the Nationals to discuss. The Winter Meetings begin Sunday in Nashville, so there will be actual news soon enough. But not yet.
Perhaps the most interesting development of the last week from the Nats' perspective was the flurry of moves made by other clubs. Especially when it came to free agent starting pitchers.
There have already been a number of moves in that oh-so-important department, and you better believe the Nationals were paying attention and calculating how it might impact their own pursuit of pitching help this winter.