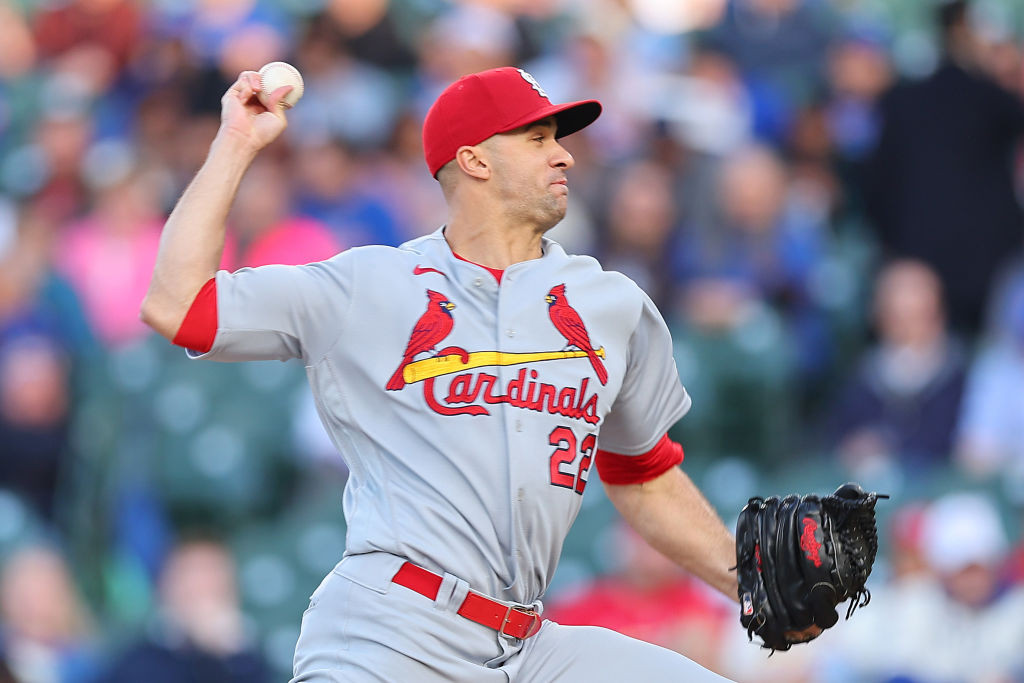 TORONTO – Right-hander Jack Flaherty, who will make his O's debut today, he has faced the Toronto Blue Jays just once before in his career. And it was this year.
On April 1, no fooling, he pitched five no-run, no-hit innings as St. Louis beat Toronto 4-1. He walked seven, but none scored and fanned four in a 95-pitch outing.
While he is 7-6 with a 4.43 ERA for the year, he is 5-2 with a 3.58 ERA over his last 13 starts and 75 1/3 innings. He had a 6.29 ERA in early May before this stretch began.
What got his season turned around at that point?
"Doing the simple things right," he said yesterday at Rogers Centre. "I don't think I was doing that early on. Starting with fastball command. Walks added up. Been able to limit those a lot more and things have gotten a lot better."