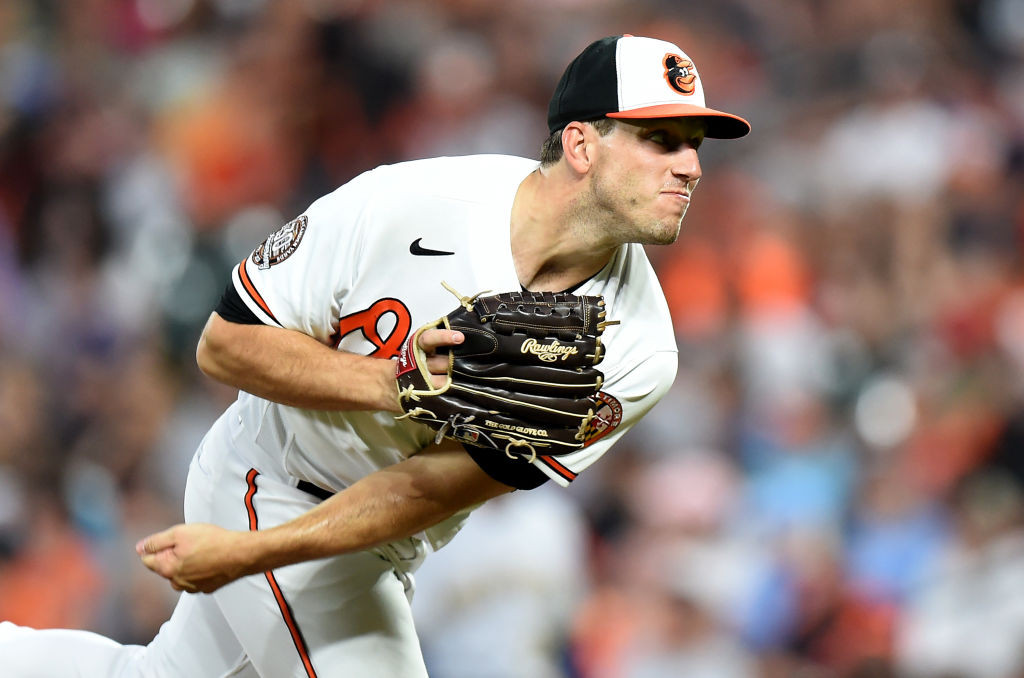 The Orioles broke camp last spring with a 28-man roster after Major League Baseball and the union approved its expansion through May 1, one of the changes caused by the lockout. Fifteen of those players weren't with the club on 2021 opening day: pitchers Jordan Lyles, Félix Bautista, Cionel Pérez, Bryan Baker, Keegan Akin, Joey Krehbiel and Mike Baumann, infielders Kelvin Gutiérrez, Rougned Odor, Jorge Mateo and Chris Owings, outfielders Ryan McKenna and DJ Stewart, and catchers Robinson Chirinos and Anthony Bemboom.
Bautista, Pérez, Mateo, McKenna, Baker, Krehbiel, Akin, Baumann and Bemboom remain in the organization, and the others are with new teams or waiting to sign.
Lyles joined the Royals on a two-year, $17 million deal. Odor and Chirinos also made it through the entire season with the Orioles but are major league free agents.
At least a dozen players could be on the charter to Boston who weren't with the Orioles last opening day: Pitchers Kyle Gibson, Cole Irvin, Kyle Bradish, Grayson Rodriguez, Mychal Givens, DL Hall and Austin Voth, infielders Gunnar Henderson, Adam Frazier and Terrin Vavra, outfielder Kyle Stowers and catcher James McCann.
Rule 5 selection Andrew Politi will try to squeeze into the bullpen. At least one of the non-roster players - a group that includes first baseman Lewin Díaz and first basemen/outfielders Ryan O'Hearn and Franchy Cordero - will try to be counted among the opening day newcomers with the Orioles.