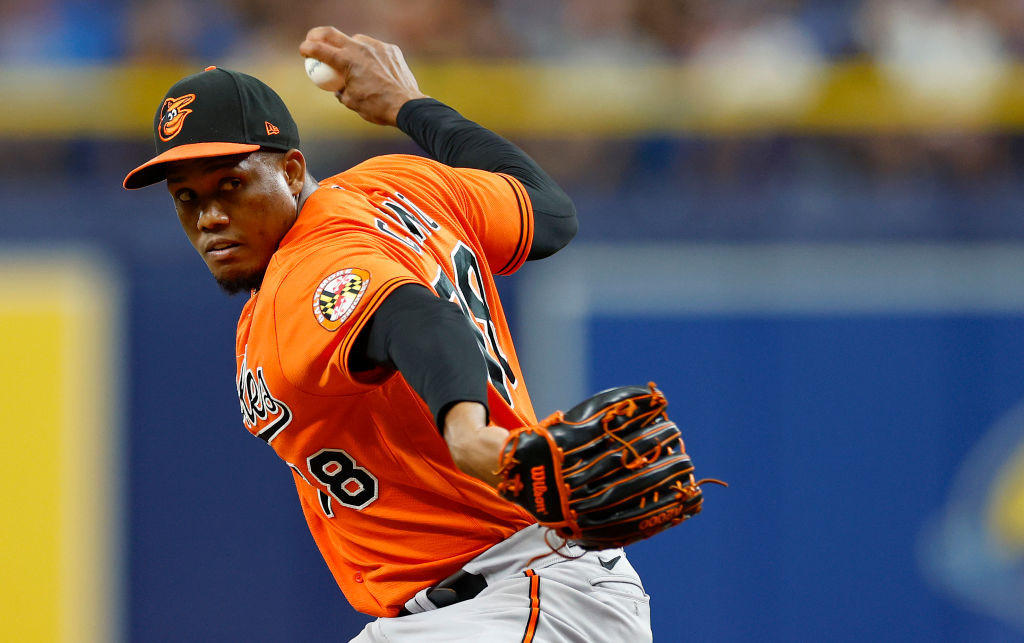 I rolled out three unexpected developments a few weeks ago relating to the Orioles' 2023 season. Looking beyond the posting of the best record in the American League.
Austin Voth wasn't impactful. Dillon Tate wasn't able to pitch. Mike Baumann wasn't big only in size.
Here are three more that come to mind.
Yennier Cano was an All-Star.
Cano staying on the 40-man roster over the winter qualified as surprising to me. It also illustrated why I'm not paid for my talent evaluating skills.