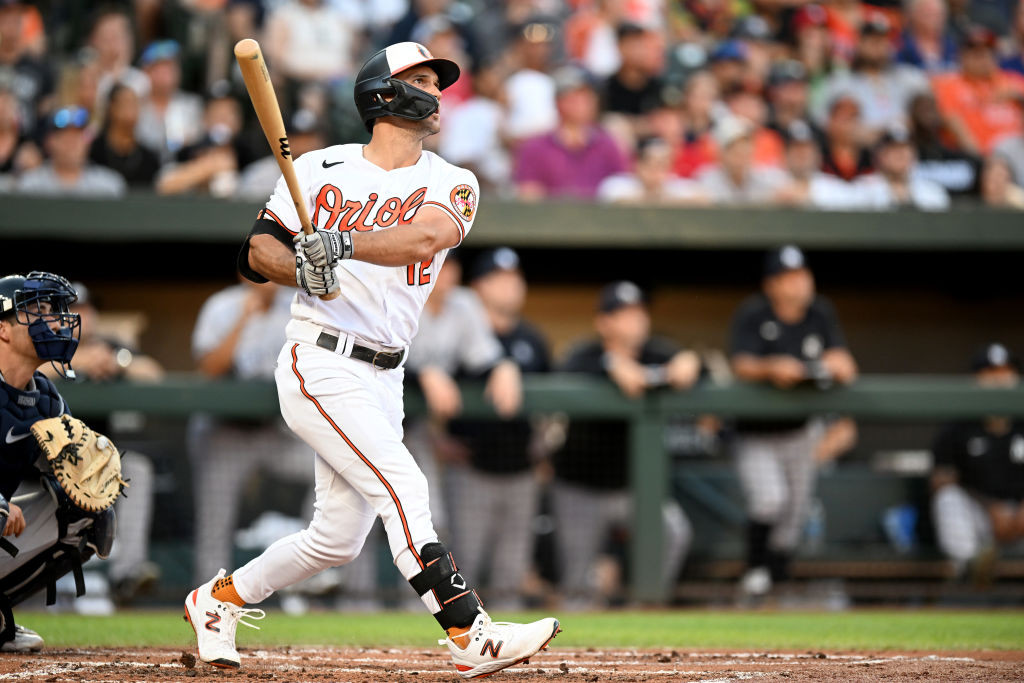 It does confound some analysts. The Orioles, while ranking 10th in MLB in run differential, are second in the sport in winning percentage.
Just how are they doing that?
Winning a lot of close games is how.
Ironically, when the Orioles returned to the playoffs in 2012 after a 14-year drought, they won a lot of close games. That team had a plus seven run differential for the year but won 93 games. Yep, 93 while barely outscoring the opponents for the year.
O's second baseman Adam Frazier isn't too worried about the run differential totals as much as the win total.