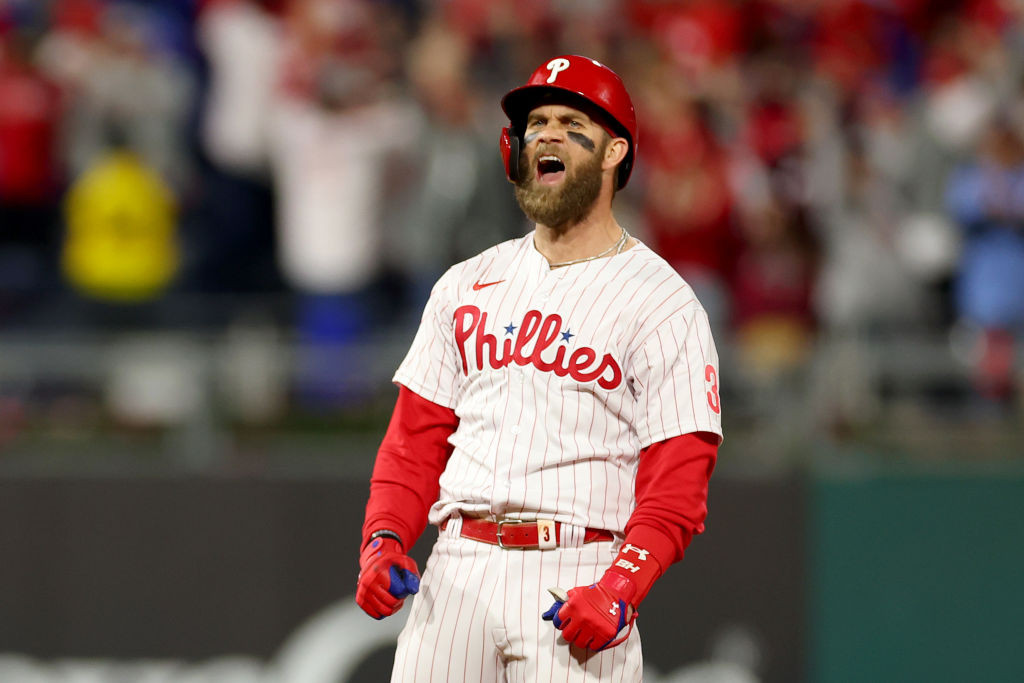 There will be some rules changes coming to Major League Baseball in 2023 and among them is essentially the elimination of infield shifts. Starting next year, two infielders must be on each side of second base and they have to be no deeper than the back-edge of the infield which touches the outfield. Also, teams cannot switch defenders and for instance move a shortstop to the second base spot on the right side against a pull lefty batter.
This change should add some offense and some defense to the game.
The shift takes hits away from batters that are pull happy with groundballs and mostly unable to hit against the shift. Had they been able to do that, they would see fewer shifts. But we know how that turns out.
I went back and looked at the MLB number for Batting Average of Balls in Play (BABIP) every year since 2010. For most of the seasons between 2010 and 2019, the final BABIP was between .297 and .300. But teams kept shifting more and more and that number dropped to .292 in the shortened 2020 season and in 2021. The BABIP was .290 last season.
Now that lefty batters won't face a seeming picket fence on defense on the right side moving forward, some hits will be added to their up-to-now sinking batting averages. That could create more scoring in the game in general and more scoring chances. More runners can mean more pressure on pitchers, who then make more mistakes in some of those spots and more runs are scored.