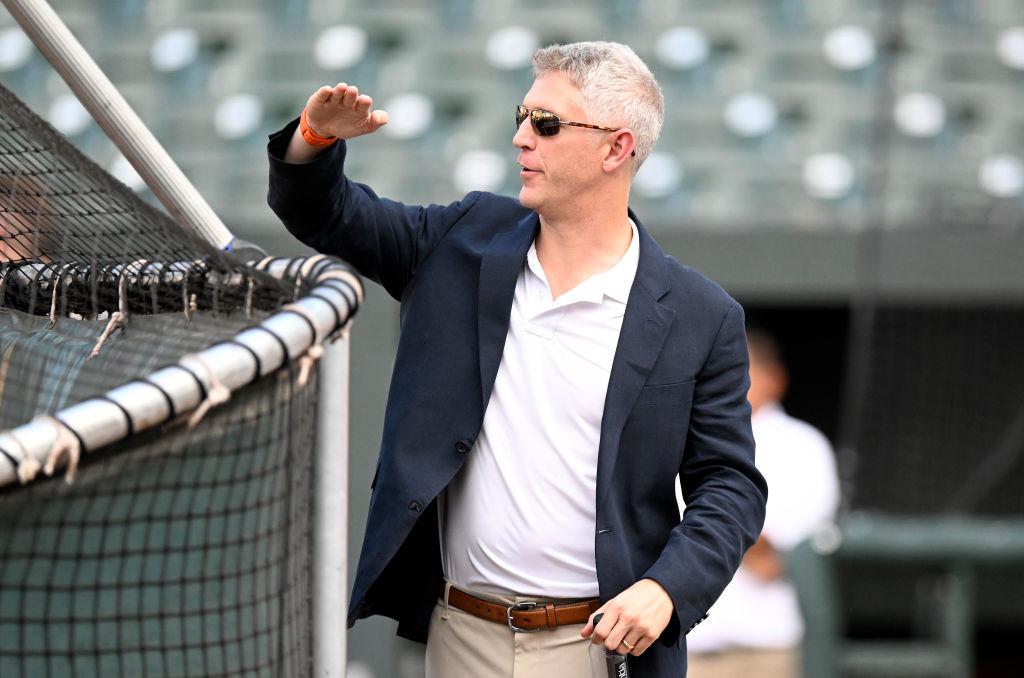 If the Orioles' rebuilding efforts were and are at least partially being modeled after the Astros, is there a way to compare where Baltimore is in the process in looking at Houston's winning run?
Sure we can look at it and it provides an interesting exercise. But it is certainly not an apples to apples comparison.
The Orioles lost 100 or more games for three straight full seasons from 2018 through 2021. Houston did that from 2011-2013. The 2014 Astros then went 70-92 taking a step forward and breaking out of the 100-loss rut. The Orioles did that going 83-79 last season. The 2015 Houston team then won 86 and made the American League Division Series, so they were in the postseason in year two post 100-loss seasons and that timeframe would put Baltimore in the 2023 playoffs. The 2016 Astros though won just 84 and missed out on the playoffs.
But that all led to 2017, a tainted World Series win, but also the beginning of a run of four World Series appearances in six years. Which team wouldn't take that run of success? The Orioles did that once of course in yesteryear, from 1966 to 1971, winning the WS twice in the greatest run of success in team history.
So Houston had the 100-loss years, then three seasons with one playoff appearance leading into six years of consistent winning and  World Series appearances. If the O's followed that exactly, which is unlikely of course, they would be looking at one playoff appearance over the next two years with things really humming starting in 2025.