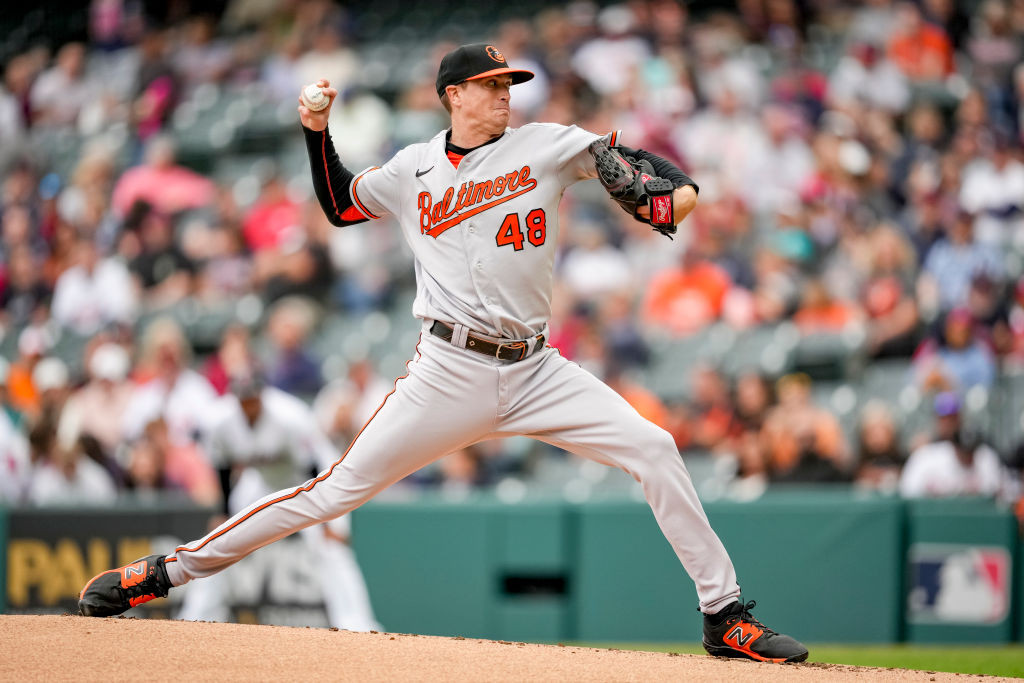 Last weekend, the Orioles lost the first two games of a home four-game series with the Tampa Bay Rays. They were now tied for first in the American League East.
What followed was an outing of eight scoreless by Grayson Rodriguez leading to an 8-0 Saturday win. And when the Birds won a crazy game the next day their lead was back to two games atop the division.
Fast forward to the series at Cleveland. They lost the first two games, and their starters went a combined 8 1/3 innings. But then John Means on Saturday and Kyle Gibson Sunday combined to allow two runs over 14 1/3 innings and the O's pulled out another improbable four-game split.
Had they not won the 2-1 game Saturday, their division lead would have been 1/2 game. But they kept it at 1.5 with the victory that night and it's 2.5 games now with six games to play.
The magic number for the AL East title is down to three heading into today's much needed off day.