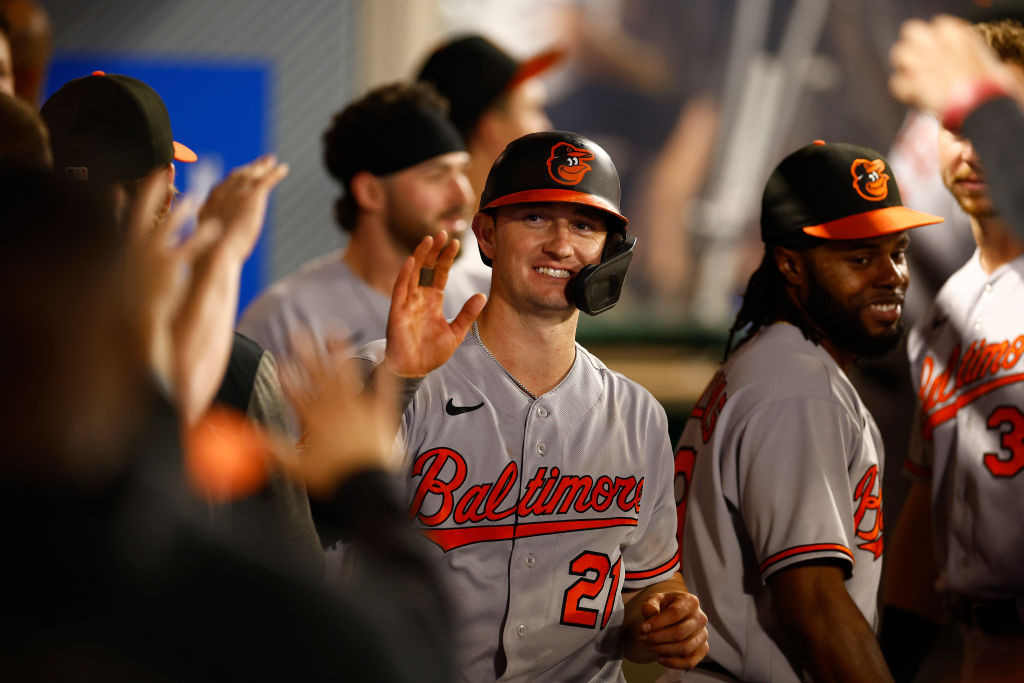 ANAHEIM – For the second night in a row the second-place Tampa Bay Rays posted a win earlier in the night that the Orioles would later match. Tonight, the Orioles' 10-3 romp over the Los Angeles Angels in front of 29,021 meaning they not only swept this series but maintained their season-high 3.5 game lead over the Rays atop the AL East.
The Orioles scored five early runs tonight and then added some late-game longballs to enjoy a much more comfortable win than last night when they were behind after eight innings and had to pull it out in the tenth.
Now 88-51, the Orioles are 37 games over the .500 mark for the first time since 1997. They have won five in a row on this road trip after losing the trip opener Friday in Arizona. Overall, the Orioles have won seven of nine, 11 of 14, 14 of 18 and 25 of the last 35 games.
They improved the American League's best road record to 46-25 and are 34-16 in the second half.
Tonight they recorded their ninth series sweep and eighth of three games.