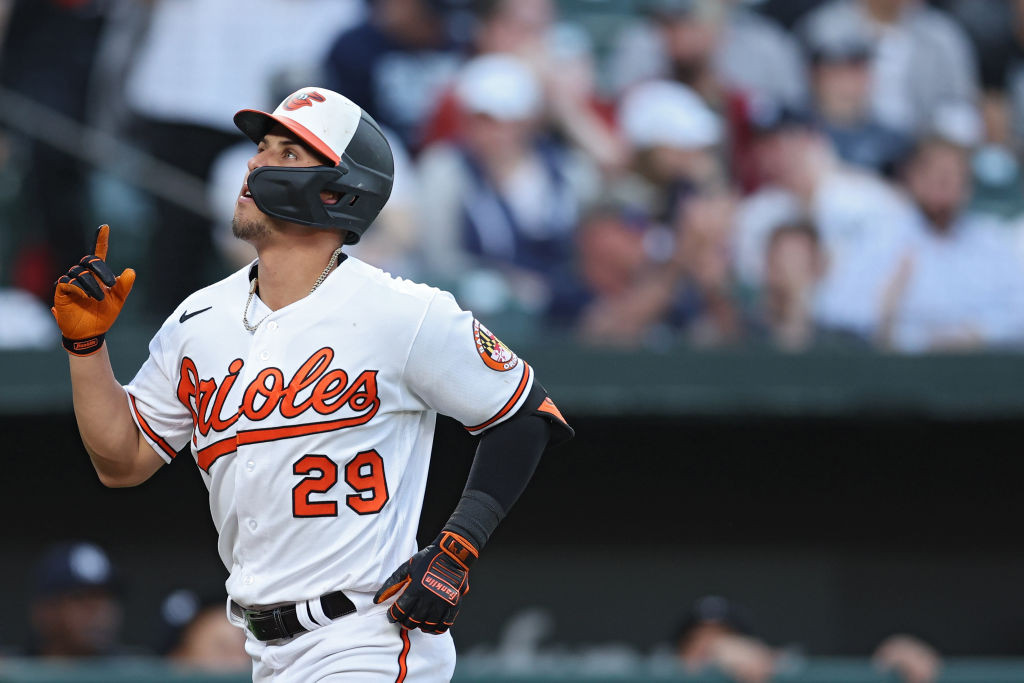 SARASOTA, Fla. – Ramón Urías led off the second inning today by drawing a walk against Blue Jays left-hander Yusei Kikuchi. Nothing special except that he was the only Orioles baserunner until one out in the ninth.
The club was being no-hit by seven pitchers in a game that didn't count. Let the debate rage on whether it made a sound.
Lewin Díaz killed whatever drama was building by lining a single into right field off Hayden Juenger. He scored with two outs on Heston Kjerstad's single into right-center. Kjerstad moved to second on an error but Josh Lester flied out.
The 2-1 loss was played in 2 hours and 20 minutes. The pitch clock can't take all the credit.
Toronto was held to one run until Phil Clarke led off the eighth with a homer off Kyle Dowdy. Colton Cowser attempted a leaping catch at the fence, slammed into it and came down without the ball.