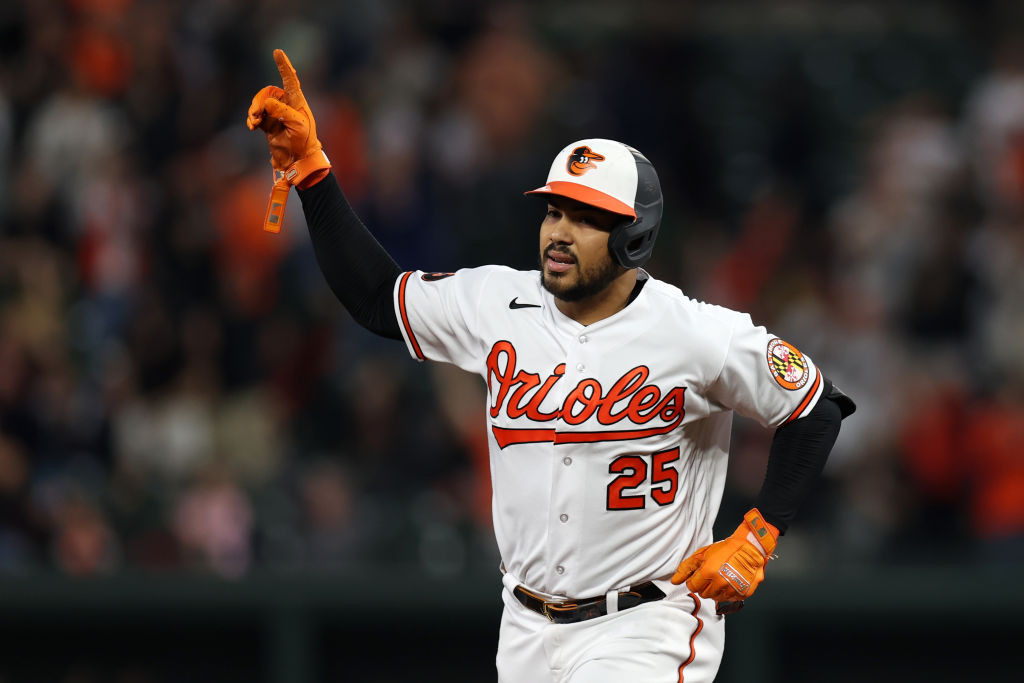 The next important date on baseball's calendar arrives today with teams required to tender or non-tender players eligible for arbitration.
You probably memorized the list of 17 Orioles, an unusually high total, but here it is again, with MLBTradeRumors using its model to project salaries:
Anthony Santander: $7.4 million to $12.7 million
Danny Coulombe: $1 million to $2.2 million
John Means: $2.975 million to $5.93 million
Ryan O'Hearn: $1.4 million to $3 million
Cedric Mullins: $4.1 million to $6.4 million
Austin Hays: $3.2 million to $6.1 million
Dillon Tate: $1.5 million to $1.5 million
Jorge Mateo: $2 million to $2.9 million
Ryan Mountcastle: $738,400 to $4.2 million
Cionel Pérez: $732,300 to $1.3 million
Cole Irvin: $737,600 to $1.8 million
Keegan Akin: $731,100 to $800,000
Jacob Webb: $720,000 to $1.2 million
Ramón Urías: $734,700 to $2 million
Tyler Wells: $732,400 to $2.3 million
Ryan McKenna: $725,800 to $740,000
Sam Hilliard: $750,000 to $1.1 million
Santander is going to draw trade interest again and therefore find himself immersed in rumors. He's a slam-dunk tender, of course. That's the easy part.
Harder is finding a way to squeeze Heston Kjerstad and Colton Cowser onto a 26-man roster without removing an outfielder. But so would be replacing Santander's power and run production.