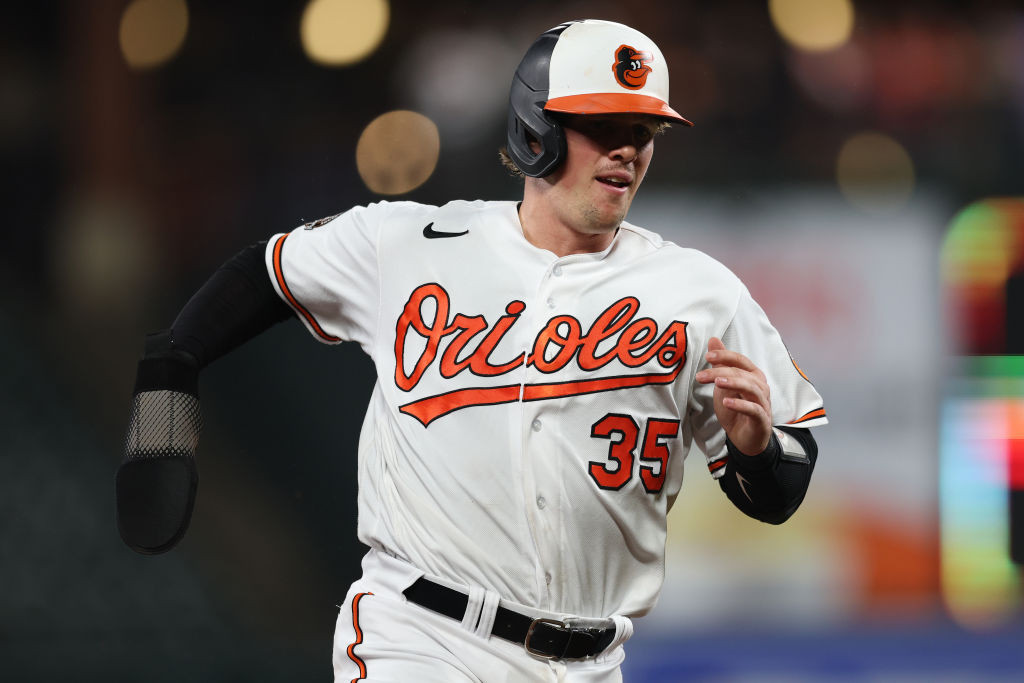 To say the least, the Orioles have had their struggles with the last-place Detroit Tigers this year. In May, right after the Orioles had impressively taken two of three at St. Louis, they lost three straight at Comerica Park by a combined 12-3 score. Then they came home Monday night, after Sunday's ninth-inning comeback win at Toronto and lost 11-0. They lost to the same team 3-2 last night.
Tonight the Tigers (57-91) can sweep this three-game series and their season series against the Orioles with another win at Oriole Park. The O's, outscored 26-5 this season by Detroit, need to get back in the win column tonight.
The Orioles (76-71) need to go 6-9 or better in their remaining 15 games to post a winning record for the first time since 2016. In the wild card race, Baltimore is five games behind Seattle for the final wild card spot in the AL and are 5.5 back of Tampa Bay and 7.5 games back of Toronto.
The Orioles continue to have problems putting up consistent offense. They have just two runs and one extra-base hit, a homer, in this series, going 8-for-61 (.131) at-bat and going 0-for-8 with runners in scoring position.
The Birds have scored three runs or less in 14 of their past 23 games. They've scored just 10 runs in their past six home games, getting two or less four times.