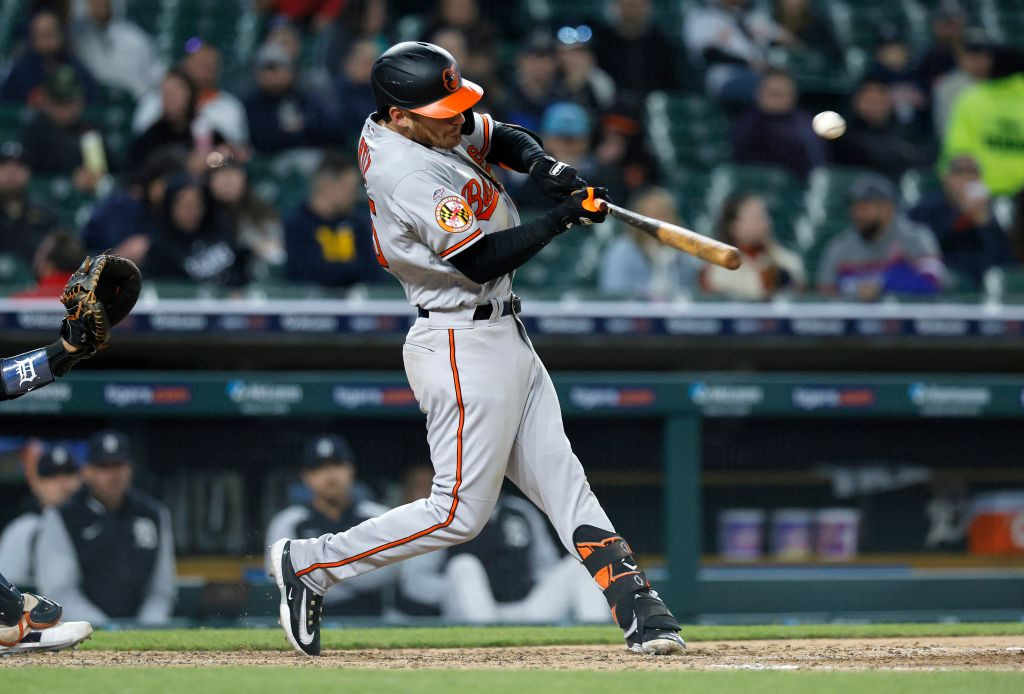 DETROIT – Joey Ortiz watched a four-seam fastball go past him for a strike in his first major league at-bat, swung at a cutter and experienced his first moment of frustration and disbelief.
The Show can deliver low blows.
Tigers outfielder Akil Baddoo sprinted into left-center and made a spectacular diving catch, crashing to the ground and shattering Ortiz's hopes of a quick hit.
Ortiz made a right turn toward the visiting dugout, grabbed his glove and shifted his focus to playing second base. There would be other swings for the kid – on pitches thrown to him and in moods.
At the plate again with two runners in scoring position and two outs in the fifth, Ortiz sent a bouncer over first baseman Spencer Torkelson's head for his first hit and RBIs.