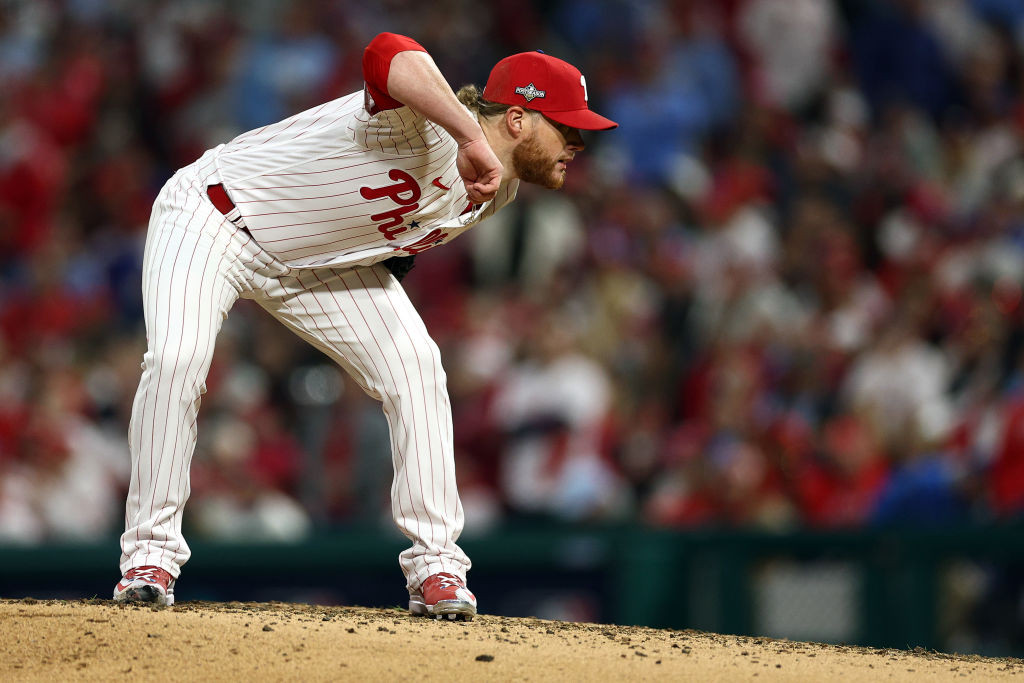 Craig Kimbrel needed a full minute to unmute himself on this afternoon's video call with local media, smiling as he worked to solve the issue, the same composure he exhibits with runners on base but minus the stare and distinctive pitching posture.
"There we go," he finally said. "Perfect start."
The Orioles are more interested in how he closes.
The pursuit of Kimbrel in free agency was immediate. His representative, David Meter, was the first person by Orioles executive vice president/general manager Mike Elias at the general managers meetings in Arizona.  
The cost of doing business was $13 million guaranteed, including the buyout on a $13 million option in 2025. Worth every penny for a team that needed a stopgap while Félix Bautista recovers from Tommy John surgery.