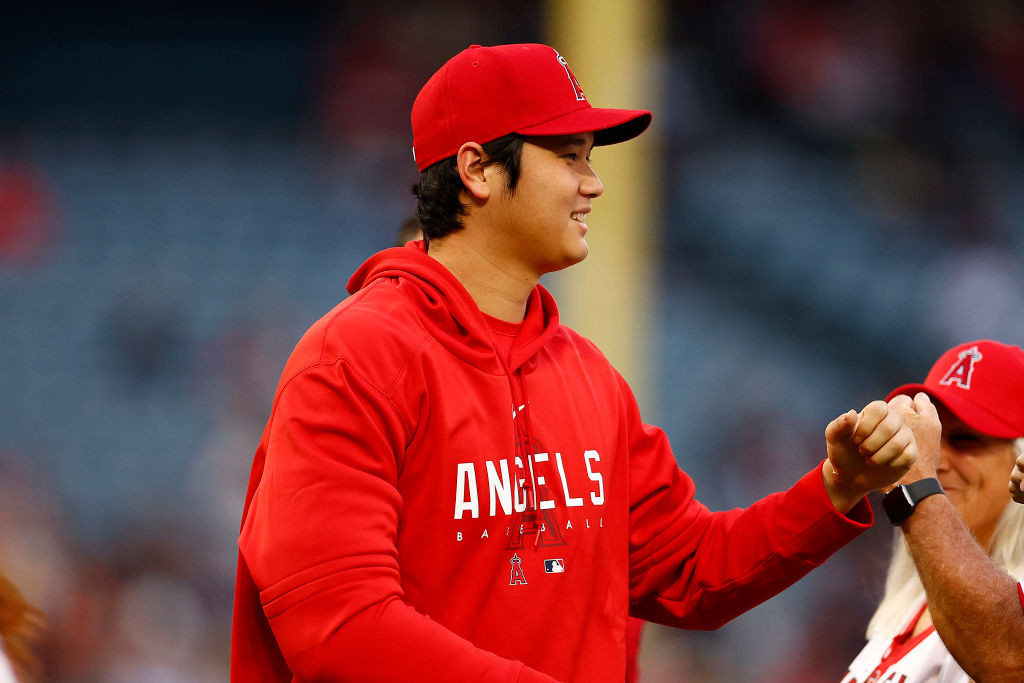 Barring the stunner of all stunners, his free agency won't impact the Orioles in any way. And he won't even likely be linked to the club in any way. We're talking about the $500 million man, Shohei Ohtani.
Even after a Tommy John surgery, his first procedure in the fall of 2018, he is about to get the biggest free agent contract in baseball history. If he doesn't, that would be another stunner.
Ohtani should be able to pitch again, but that would be for the 2025 season. Whichever big dollar team signs him is getting someone that won't be a two-way player next year.
If he returns to his top form on the mound later, a team could be getting a player that is the equivalent of signing both one of the best hitters and pitchers in the game.
During his major league career – his first year with the Angels was 2018 when he was voted American League Rookie of the Year – Ohtani ranks seventh in the majors in OPS+ and eighth in ERA+. An All-Star easily on the mound and at bat. The player he most compares to in history is Babe Ruth, who pitched just a few games after his age 24 season. Ohtani turned 29 in July.